Come and Meet Singderm Innovative Facial Filler at Dubai Derma 2022
We will so happy to see the Dubai Derma to be held physically. Singclean has attended Dubai Derma, the leading dermatology and laser event in the Middle East, North Africa & the Indian Subcontinent region since 2014. During the congress, Singclean's innovative anti-aging medical products can always attract a lot of traffic.
Date: 27 Feb.-1 Mar.
Visit us: Booth 5B08, Dubai World Trade Centre (DWTC)
Spoiler Alert:
Meet our fantastic hyaluronic acid dermal filler Singderm Range: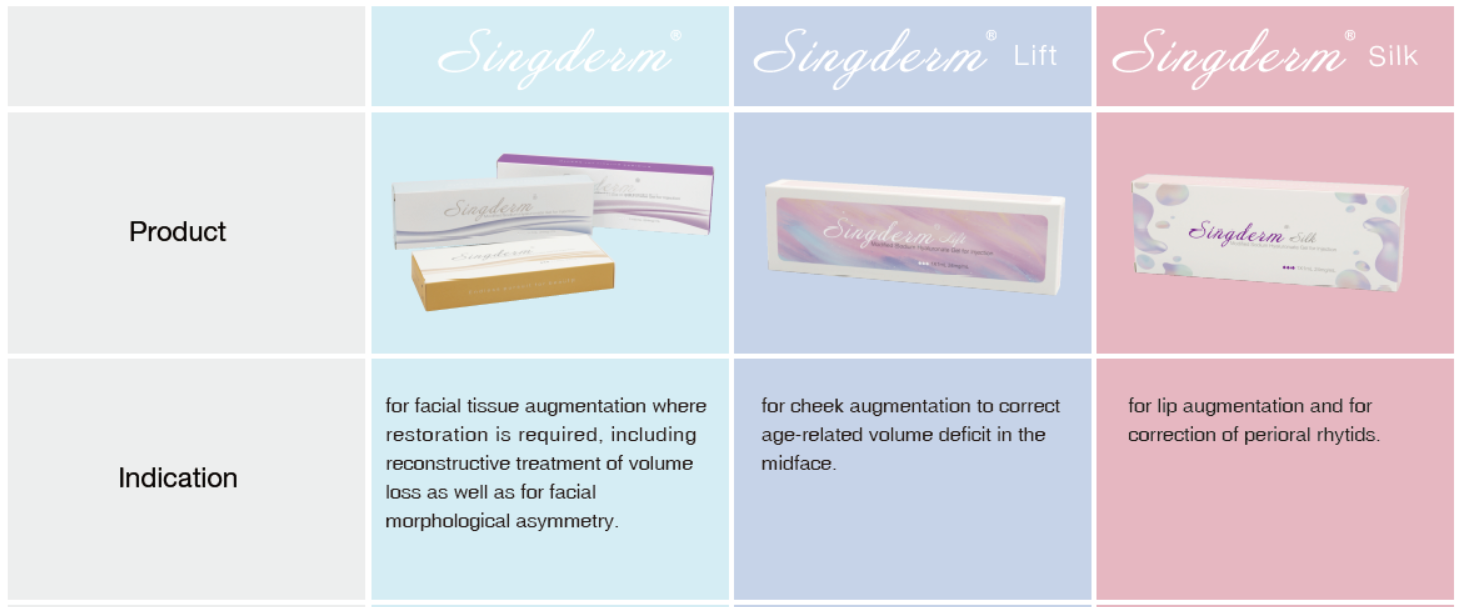 Why choose Singderm®?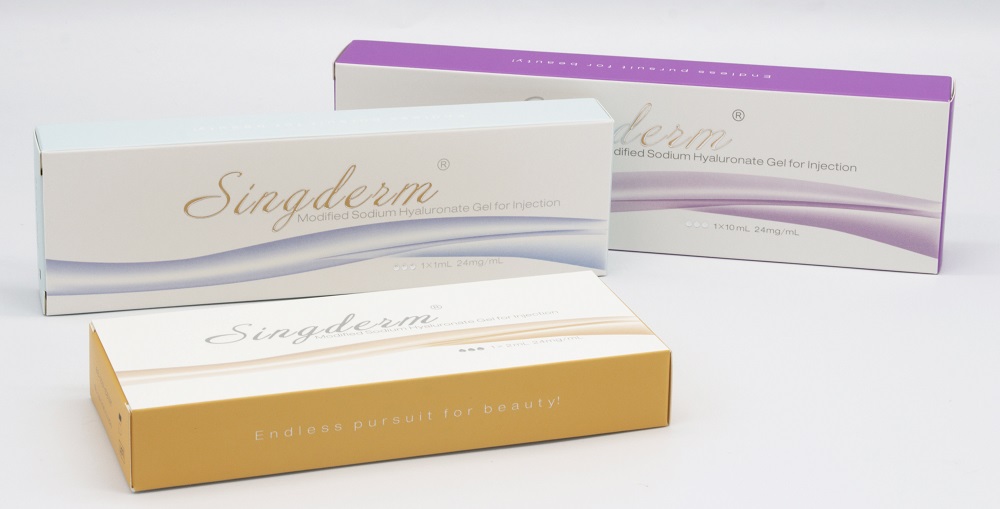 Reliable HA Raw Material
Singclean's non-animal origin HA is JP (Japanese Pharmacopoeia) and EP (European Pharmacopoeia) approved.
Safety
Good biocompatibility, the osmotic pressure and PH value are close to the human body, minimize redness and swelling
Good Filling Effect
High viscoelasticity to achieve good filling effect, not easily to shift and deform, offer strong supporting force to effectively improve uneven skin tone, enhance face shape and bring perfect and natural facelifts.
Long-lasting Effect
The high concentration HA of 24mg/ml and SingLink® cross-linked technology guarantee the long-lasting effect which can last more than 12 months.
Patient Testimonial
I didn't feel any pain and the whole injection is so smooth. It's the best dermal filler that I have ever used!
-Karen
Actual Patient treated with Singderm® in the nose and cheek
Singderm Lift is specially for lifting cheekbones and Singderm Silk is for plump thin lips.
And We believe Dubai will be the perfect location for product launch as the demand for dermal fillers in Middle East and Africa is growing rapidly. Data Bridge states that the market is estimated to reach USD 56.63 million by 2028 from USD 32.74 million in 2020, a huge rise!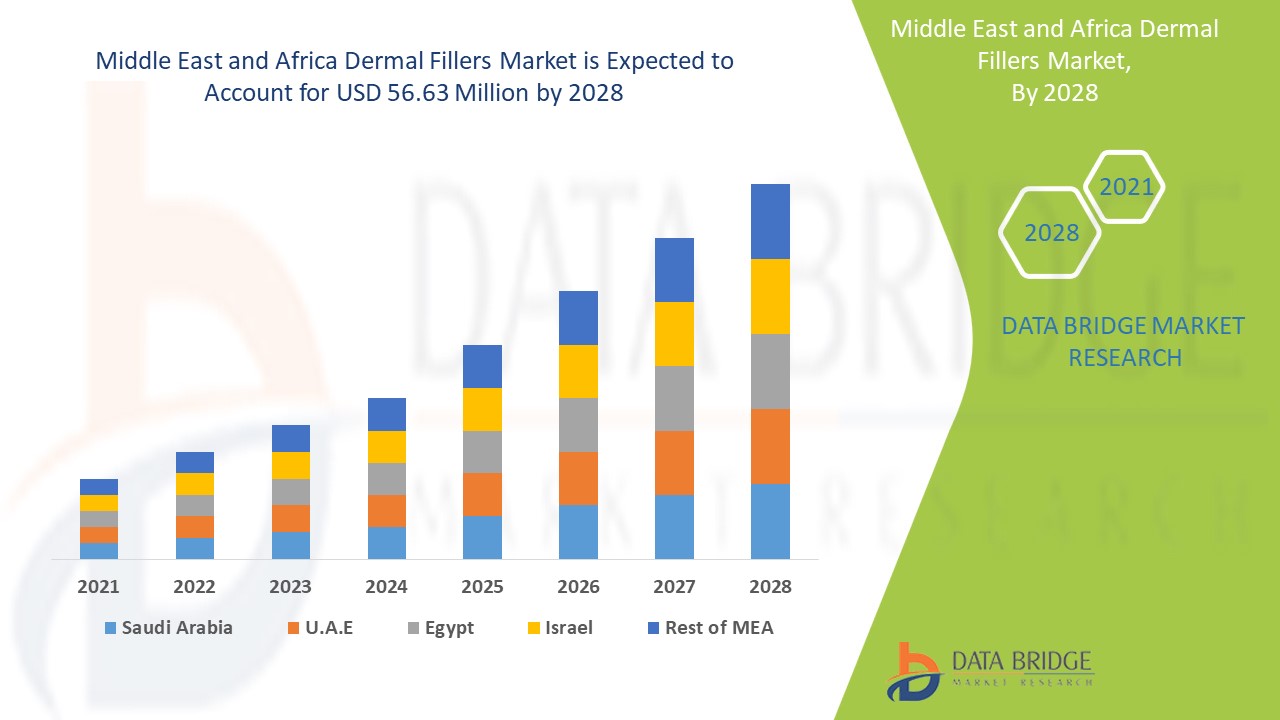 See you at Booth 5B08 this Sunday!