Singclean Successfully Held The Dubai World Dermatology and Laser Conference & Exhibition In Dubai International Convention & Exhibition Centre (Mar. 21, 2018)
Dubai - a young and ever developing city which has an outstanding record in hosting international, regional and national conferences and exhibitions.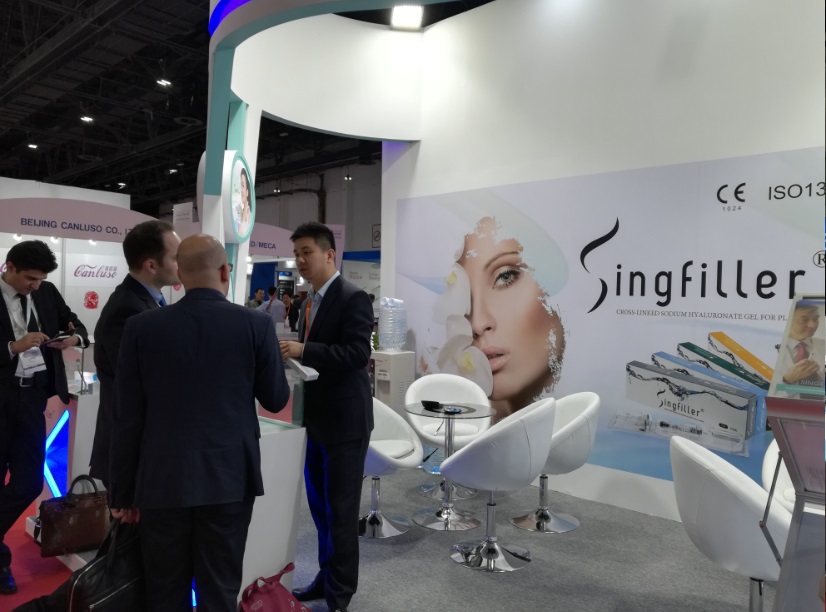 Singfiller® is very popular Brand in Market!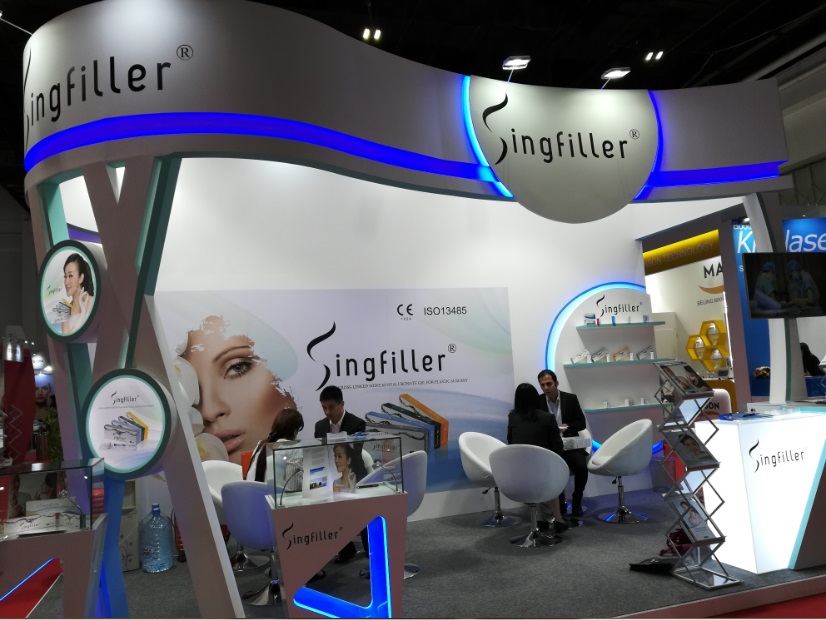 Our sales managers were talking with our Customers!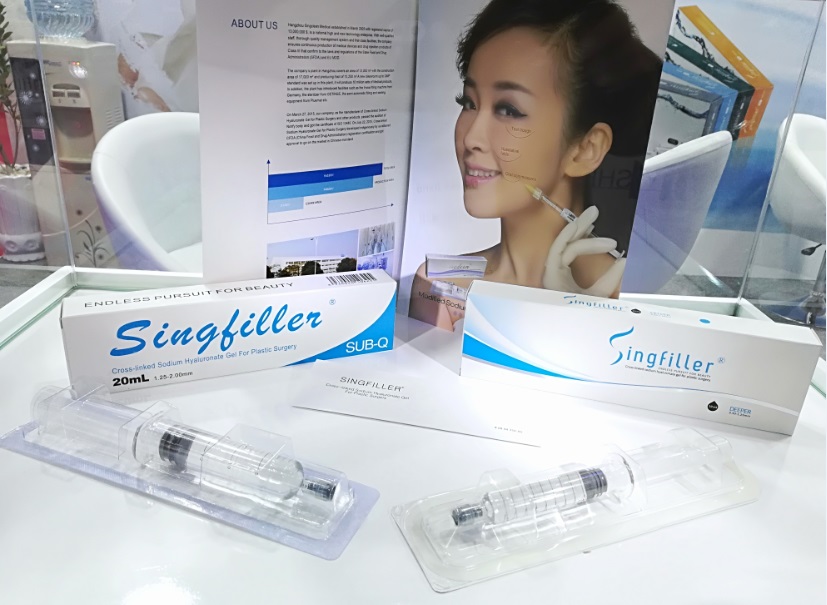 Body fillers, Sub-Q 20ml, Deeper 10ml, best for Breast and Butt Enhancement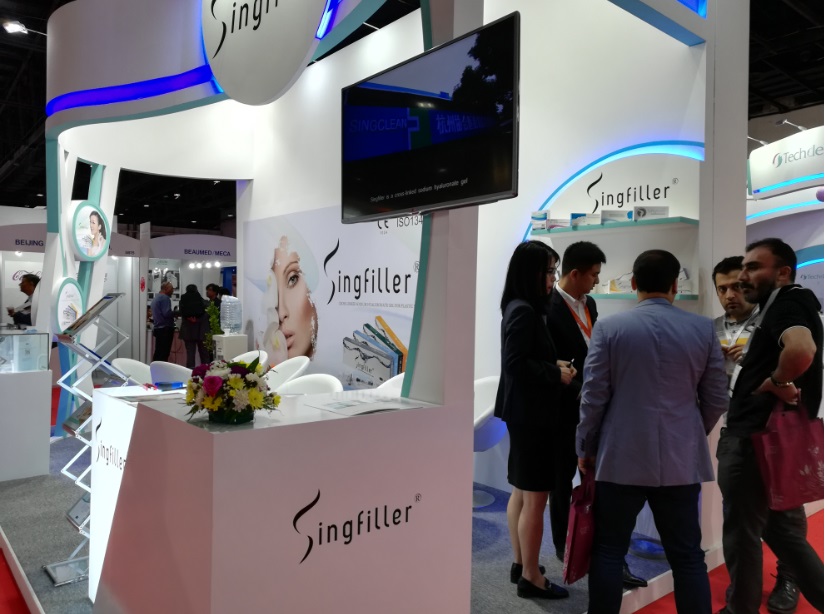 Facial fillers attract more Distributors to wholesale our Singfiller products.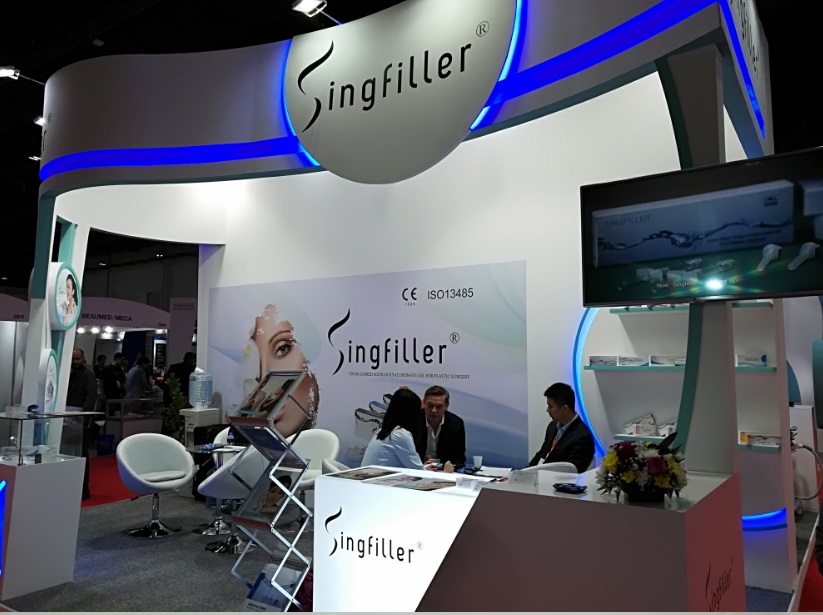 Singclean provides professional service, such as Hyaluronic acid for Plastic surgery, for Orthopedics surgery, for Ophthalmic surgery, for Anti-adhesional, and so on.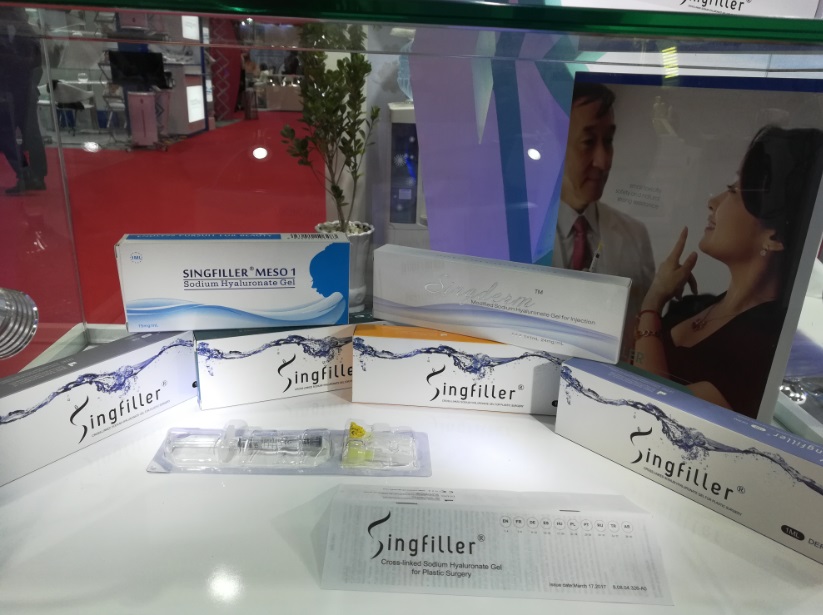 Singfiller 1ml, Fine, Derm, Deep, Deeper with 10 languages package.
English, French, German, Spanish, Hungarian, Polish, Portuguese, Russian, Turkish, Arabic.