Happy news!! Singclean has Achieved A Fruitful Trip in 2022
As time goes by, Singclean has been established for more than 20 years. For a long time, Singclean still insisted on the innovation of medical equipment and help every patient by using its medical products. Finally, Singclean has achieved a fruitful trip in 2022.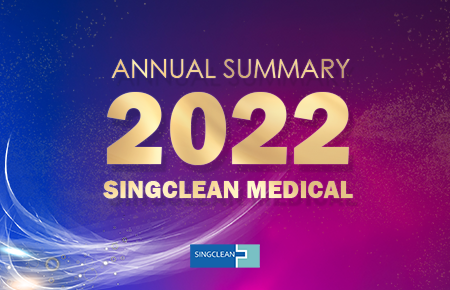 The first thing is Singclean has launched three new in vitro diagnostic reagents, including Creatine Kinase Isoenzyme MB (CK-MB) Test Kit (Fluorescence Immunochromatography), Procalcitonin (PCT) Test Kit (Fluorescence Immunochromatography) and Interleukin-6 (IL-6) Test Kit (Fluorescence Immunochromatography). Besides the HCG test kit, HIV test kit, and Covid-19 Test kit, Singclean has expanded its product line and category of In Vitro Diagnostic (IVD) and could help more patients with their health problems. Another product line is for Medical and aesthetic products, Singclean focus on the innovation of cross-linked dermal filler with PLLA microspheres that is longer lasting and safer, and it has already made significant breakthroughs that will soon come into the market. Also for repairing after plastic surgery, Singclean has been doing research on products for facial repair after laser surgery, speeding up wound healing, reducing and inhibiting the formation of pigment spots, and it can solve the problems of redness, sensitivity, itching, and dryness after medical art. Because of the innovation of its products, people trust and use Singclean's medical products. In Singclean, there is over 10% of the revenue has been spent on R&D, so you can find Singclean's products in more than 120 countries and regions.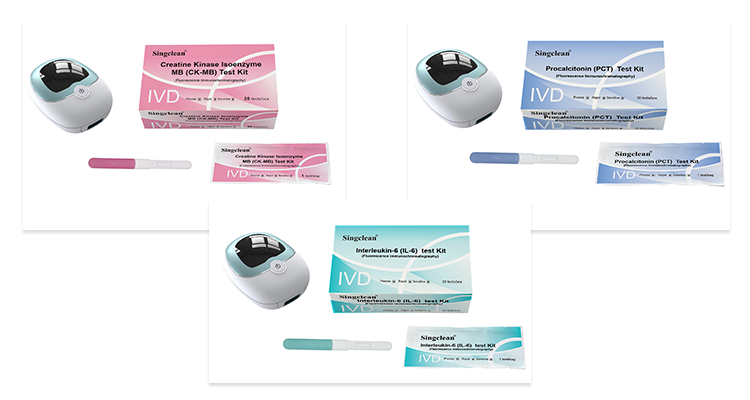 Secondly, one of the reasons that Singclean can send its medical product all over the world, is the strength of the registration team. Due to it, Singclean obtained local registration in more than 50 countries, such as Germany, Thailand, Chile, and so on. According to statistics, Singclean has accounted for 50% of Thailand's in vitro testing reagent market and continues to improve. At the same time, the market share in Europe and other countries is also rising.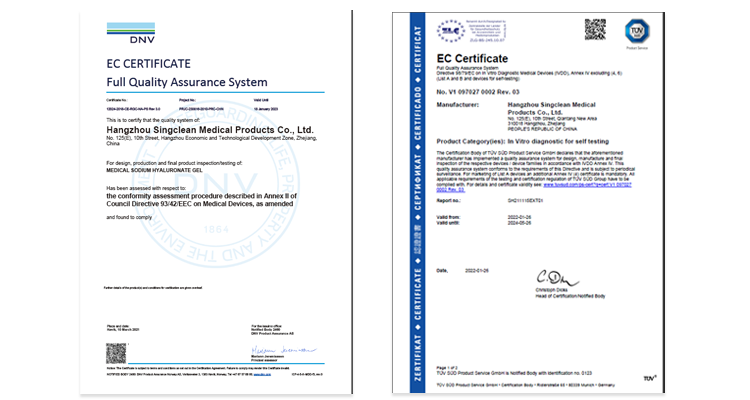 Thirdly, besides product quality control, Singclean focus on the service for every customer. Like participating in the exhibition, Singclean has participated in 14 exhibitions during 2022, including MEDICA 2022, AMWC 2022, and so on. Singclean believes that its staff needs to have face-to-face communication with their customers, and build more trust.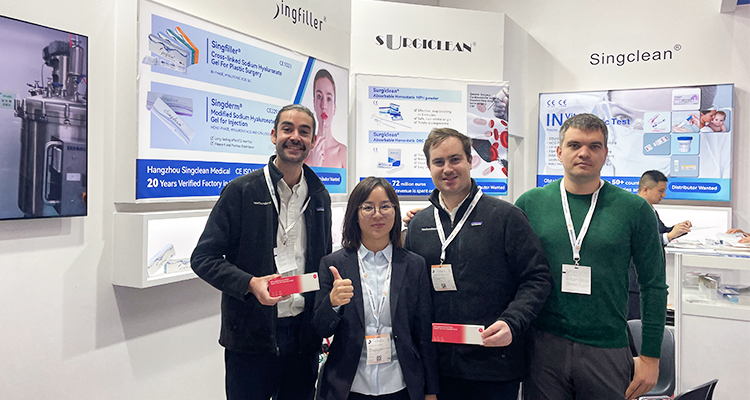 From late 2022 to early 2023, Singclean celebrated so many different festivals with its staff, through various forms. Not only Singclean will be with them for the festival, but also Singclean remembers every staff's birthday and the first day in Singclean. On the two special days, Singclean will prepare flowers, cake, gifts, and a gift card about its appreciation for those staff. Also, Singclean pays attention to caring for some vulnerable groups in society, such as the elders, sanitation workers, and so on. During the Chinese New Year, Singclean prepares living supplies for sanitation workers.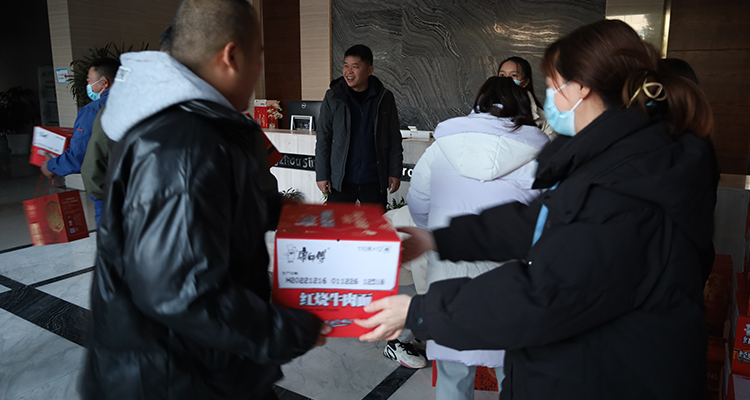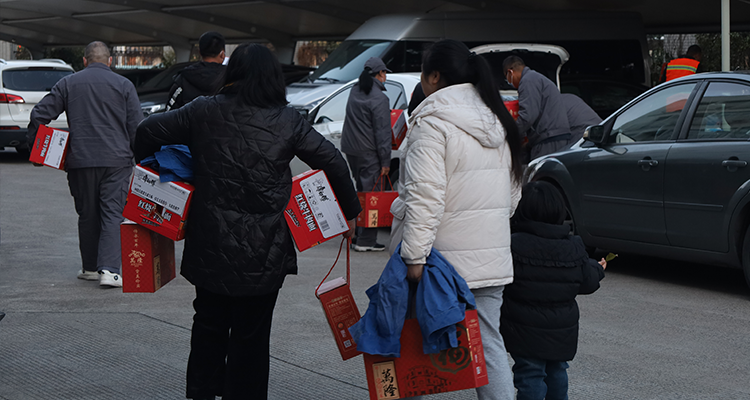 Thanks to all staff's hardworking and customer support, Singclean has a beautiful 2022. In 2023, Singclean will keep working on the innovation of medical products for helping people who suffer from health problems and making endless beauty with its plastic surgery products. At the same time, Singclean will shoulder the responsibility of society, and continue to help some vulnerable groups in society, to become a world-class medical enterprise.