Good News!! Singclean Covid-19 Test Kit (for Self-testing) Has been Certified by NMPA Successfully
We are glad to announce that Singclean Covid-19 Test Kit (for Self-testing) has been certificated by NMPA Successfully, on 26th December. We are glad to make our own contribution to helping fight against the pandemic!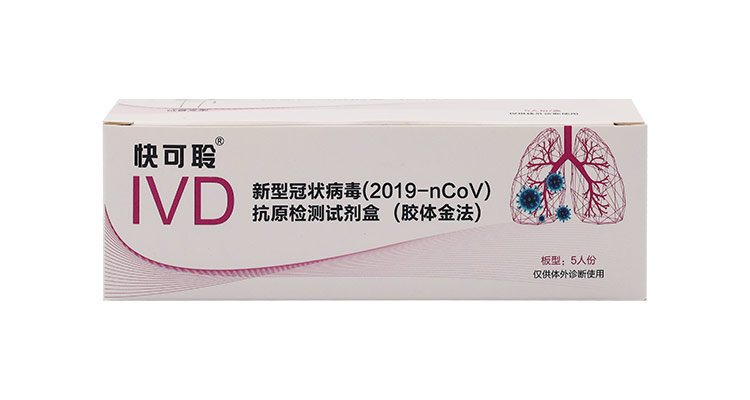 Singclean Covid-19 Test Kit was developed in September 2020, and only 47 enterprises have got the certification of the Covid-19 test kit (for Self-testing) in China now. In the approval process, there should be no less than 3 clinical institutions with no less than 200 positive samples and no less than 300 negative samples. Each sample type should have a certain number of positive and negative samples respectively. There were no less than 30 usability studies. Because the series of COVID-19 tests have got the Certificate of CE, passed evaluation by PEI, and have been in the EU Common List, with registration experience in many countries like Brazil and Thailand, and its test results are precise, rapid and sensitive, so many people trust Singclean Covid-19 Test Kit, and it has sailed to more than 100 countries all over the world. This is also helping Singclean successfully pass the Covid-19 Test Kit (for Self-testing) certification in NMPA.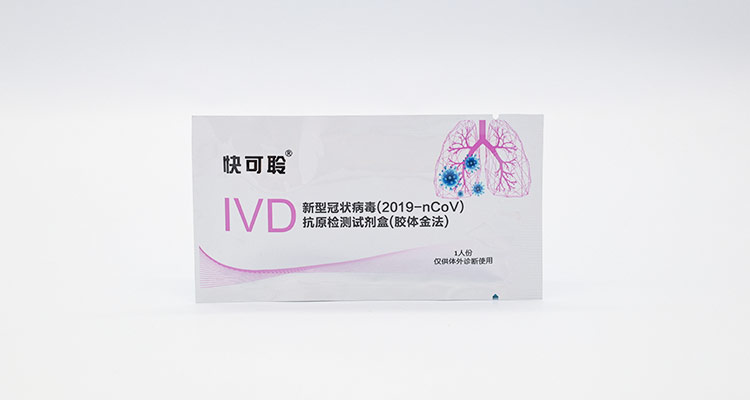 For the last 20 years, Singclean has been working on producing new medical devices that could help our customers to solve patient's problems, such as Absorbable Hemostatic Particles that is indicated in surgical as an adjunctive hemostatic device to assist, and Medical Sodium Hyaluronate Gel (for Bone Joint) that helps those people who are suffering from long-term pain relief of OA. Also, in such a long time, Singclean's registration team has accumulated enough experience to deal with the registration issues of each product, such as requirements for clinical institutions, subject requirements, etc. With the company's assistance, they have obtained ISO9001, ISO13485, and a series of system certificates. Also in China, they have obtained a total of 18 NMPA certificates. In foreign countries, we have obtained more than 30 CE certificates and European free sales certificates. Thanks to the efforts of the registration team and the full support of the company, Singclean has become a trusted business for our customers.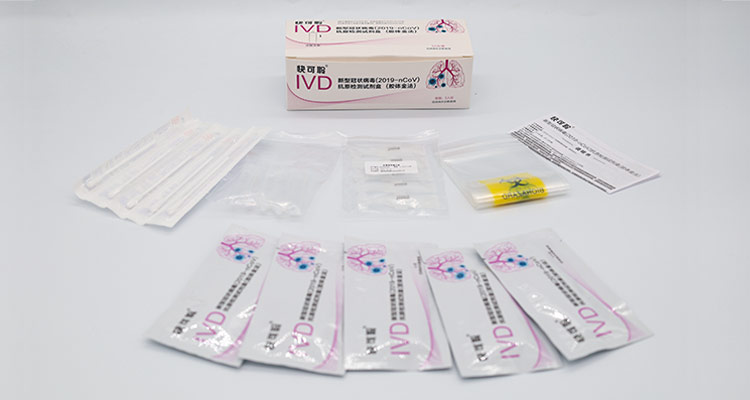 In the future, Singclean will continue to innovate and contribute to the medical device industry. Also, it will be still on the load to become the enterprise that can make more contributions to society, by bringing its medical device to those patients who are suffering from health problem.