Concord Core Team Building in the Fourth Quarter-Going to a Sunset Appointment
On October 16, 2022, the core cadres of the Concord Corporation will conduct the 4th quarter of team building. Focusing on the company's work plan for the fourth quarters of 2022 and 2023, it's laying a solid foundation for the company's development in the future.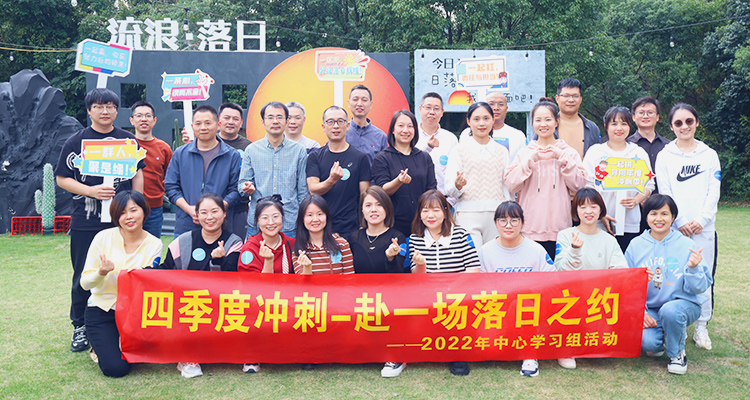 Established in 2002, Hangzhou Singclean Medical Products Co., Ltd. is a national high-tech enterprise integrating R&D, production, and sales of medical, medical, and cosmetic products, and skin care products. The production implements the Zhejiang Provincial Product Standard; the research and development implement the post-doctoral entry system, and the company has a total of 5 people entering the station; the sales implement a dual-cycle system, and the domestic and foreign, export and import business are carried out simultaneously. In the high-tech park, it is a well-known enterprise.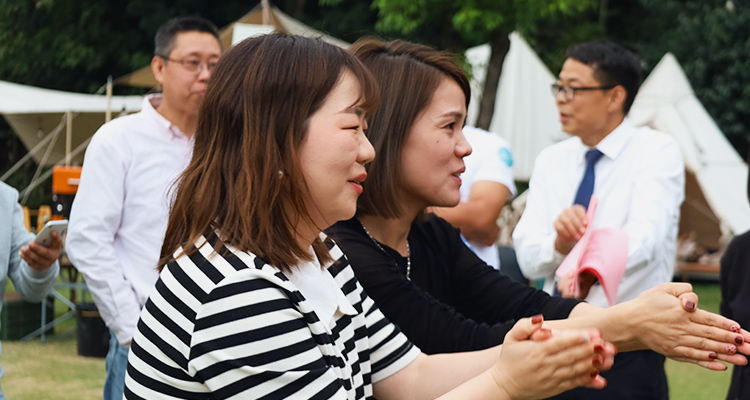 Singclean is not only a high-tech enterprise but also pays attention to the construction of company team culture. In this team building, we organized activities such as outdoor barbecues and bonfire parties to enrich employees' spare time and regulate work pressure. Let employees be more familiar with each other, increase the emotion between employees, and between employees and the company.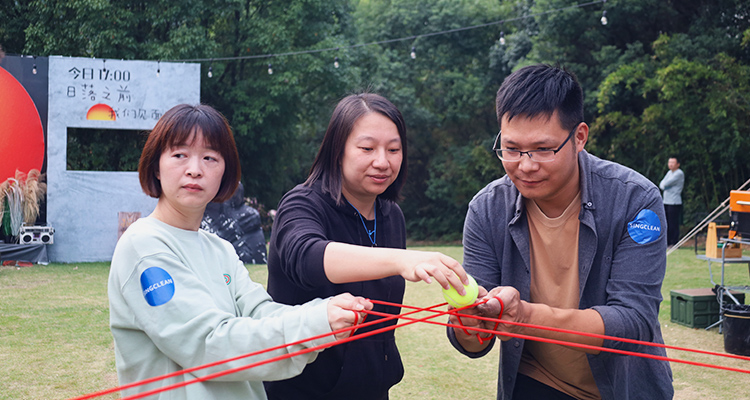 On the other hand, we have organized some collective cooperation activities to stimulate the potential and cognition of employees, empower each other, enhance the spirit of teamwork and struggle, and increase mutual understanding and cohesion among employees. Allowing employees to show themselves more can make employees more confident, interpersonal communication is easier, and the atmosphere of the whole group can be more harmonious and loving. At the same time, it can also allow leaders or employees to discover the different aspects of them and evaluate the comprehensive performance of their ability, and tap the potential of employees in more aspects.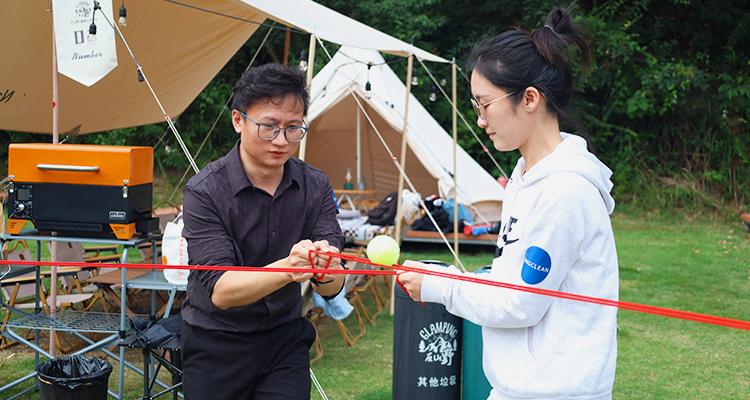 In order to better integrate employees into the company, team-building activities are only one of our employee benefits. In addition, we will also prepare birthday gifts and anniversary gifts for every employee of the company. We also prepare corresponding vocational skills training and personal safety training for employees. Singclean pays attention to the development of each employee.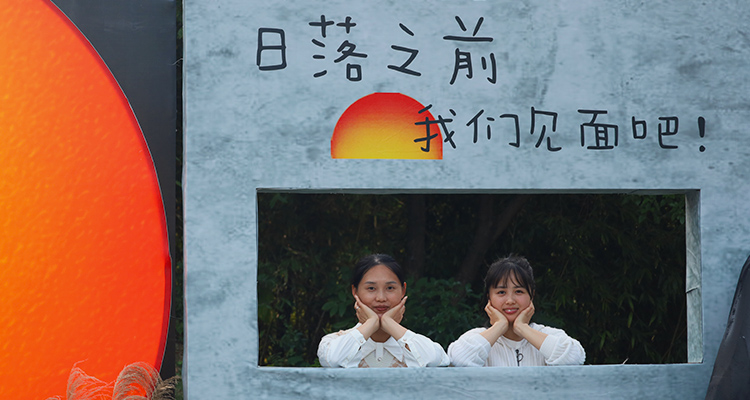 Concentrate and move forward. Singclean is determined to work with its employees to create a better future.