Big News!! SINGCLEAN POSTDOCTORAL PROGRAMME Has Been Upgraded from The Provincial to The National Level!!
We are so honored to announce that the SINGCLEAN POSTDOCTORAL PROGRAMME has been upgraded from the provincial to the national level!!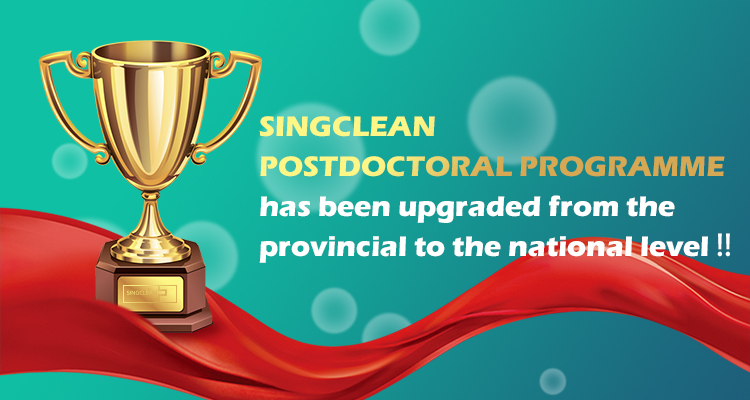 This is the embodiment of SINGCLEAN's R&D strength and one of the cornerstones of SINGCLEAN's globalization. Through the establishment of a POSTDOCTORAL PROGRAMME, more and more doctors will cooperate with SINGCLEAN to provide strong support for innovation and development.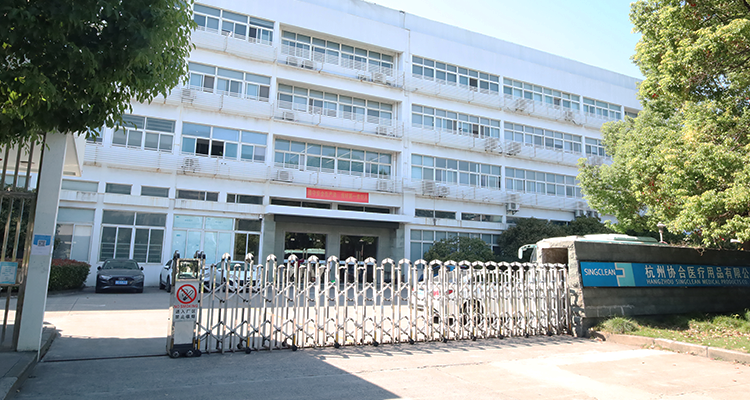 POSTDOCTORAL PROGRAMME (hereinafter referred to as workstation) refers to an organization that can recruit and train postdoctoral researchers in enterprises, scientific research and production institutions, and special regional institutions. It builds a bridge between high-tech talents and enterprises in China.
By the end of 2021, there have been 3,874 post-doctoral research stations nationwide.
Enterprises, institutions engaged in scientific research and technological development, high-tech development zones above the provincial level, economic and technological development zones, and entrepreneurial parks for overseas students applying for the establishment of workstations shall meet the following basic conditions:
1. It qualifies an independent legal person and its operation or operation is in good condition;
2. It has a certain scale and has specialized research and development institutions;
3. Possess a high-level research team and post-doctoral research projects with innovative theories and innovative technologies;
4. It can provide better scientific research conditions and necessary living conditions for post-doctoral personnel.
There are R&D and technology centers at or above the provincial level, and units undertaking major national projects can have priority in setting up workstations.
Different from the provincial level, among the recommended conditions at the national level, the following two are the most important:
1. There are national laboratories, national key laboratories, national engineering laboratories, national engineering research centers, national engineering technology research centers, national enterprise technology centers, national clinical medical research centers, national science, and technology resource-sharing service platforms, national defense science, and technology industry National-level scientific research and innovation platforms such as innovation centers and national high-end think tanks.
2. Belonging to the strategic, basic, and leading industries that support the national economic and social development and safeguard national strategic security, are in a leading position in the industry or have outstanding performance in the field of "stuck neck" key technical skills and have been recognized by the relevant state departments.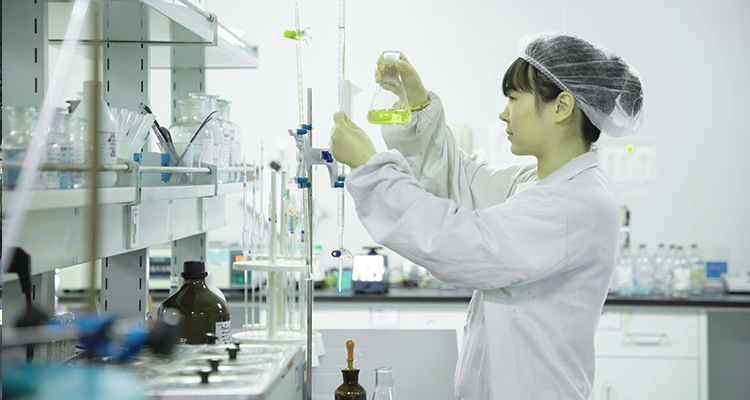 SINGCLEAN is the first batch of companies selected for the National Postdoctoral Workstation in 2022. The companies selected simultaneously are SIR RUN RUN SHAW HOSPITAL, Shimge Pump Industry (Zhejiang) Co., Ltd., etc.
Through this upgrade to a national postdoctoral workstation, SINGCLEAN has not only enhanced the company's R&D strength but also will have more high-quality talents join the company's R&D team. Professional high-quality talent recruitment and training have always been one of SINGCLEAN's key investment goals. SINGCLEAN will provide them with a platform to experiment and innovate, and encourage them to conduct research and explore new fields of medical products. We hope to have more high-quality professional talents join SINGCLEAN.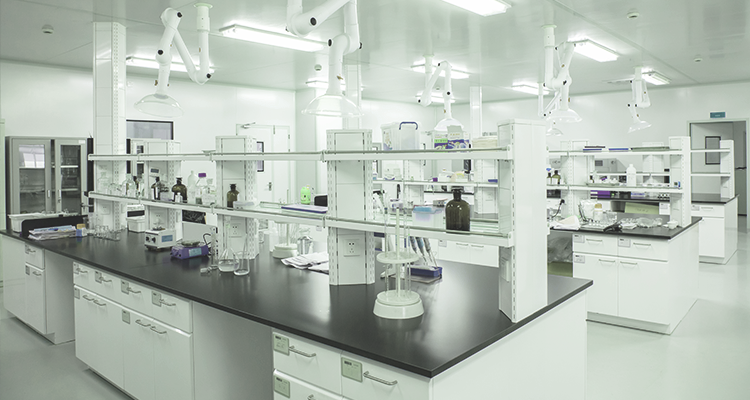 In the future, SINGCLEAN will continue to improve and innovate to provide the world with better-quality medical device products.