Good News!!Singclean HCG Pregnancy Test Kit Has Got the NMPA Certificate!
We are so honored to announce that Singclean Human Chorionic Gonadotropin (HCG) Pregnancy Test Kit (Colloidal Gold) has obtained medical device registration in China.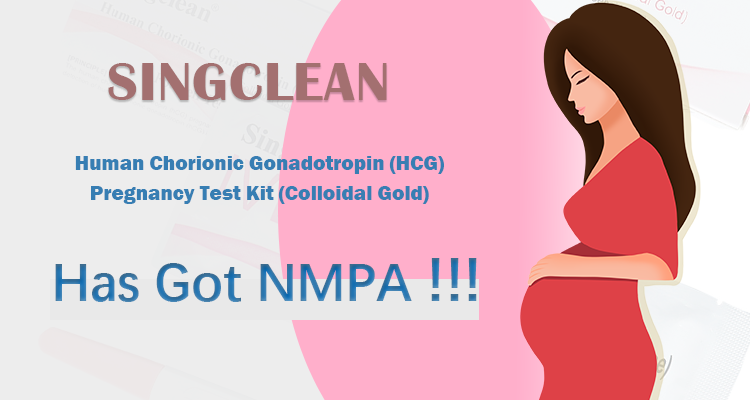 After we got the HCG CE certificate for Self Test Use. This means singclean has invested heavily in its registration regulations to lay the groundwork for expanding its market presence. Not only CE certificate, NMPA, at the same time, we are also trying to apply for the local medical device registration certificate, to facilitate the sales of customers.
The more important thing is that after getting the NMPA certificate, we can apply CFS certificate and enter markets except for Europe. While Singclean's main market is currently in Europe, we are also working on developing markets in South America, Southeast Asia, the Middle East, etc. With excellent product quality and excellent customer service, Singclean is confident that more and more people will trust it. Besides, the CFS certificate of the Singclean HCG Pregnancy Test Kit is estimated to be issued by the end of October.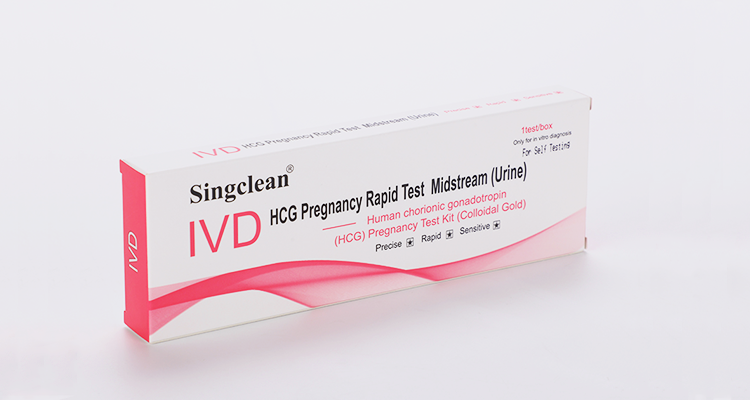 In China, the registration of medical devices refers to the process of systematically evaluating the safety and effectiveness of the medical devices to be marketed and used by legal procedures to decide whether to approve their sale and use.
NMPA refers to the legal ID card of medical device products. On behalf of the state organs to a medical device product in the design, production, sales, and other links of recognition.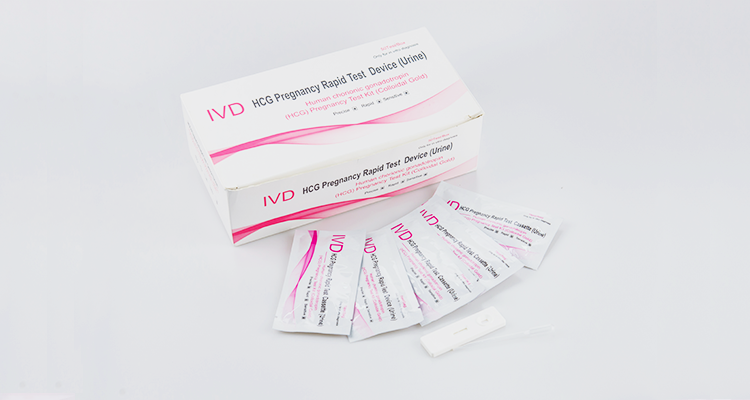 The issuance of a Medical Device Registration for Singclean HCG products means that Singclean can apply for a Certificate of Free Sale. Certificate of Free Sale, also known as Export sales certificate, referred to as CFS. The content of the free sale certificate is usually to prove that the corresponding product is legally produced and/or sold in the country where the certificate is issued by local laws and regulations. The regulatory authority of the destination country where the product is sold will take the validity of the certificate of the issuing country of the CFS to determine that the regulatory requirements of the destination country are also met, or as one of the evidence that the requirements are met.
In principle, any destination may require the Certificate of Free Sale. At present, from our experience, the countries and regions with relatively concentrated requirements are South American countries, Middle East countries, Southeast Asian countries, and so on. Such as Vietnam, Egypt, Uruguay, Venezuela, Saudi Arabia, Turkey, Brazil, Argentina, Kazakhstan, Thailand, India, Indonesia, etc.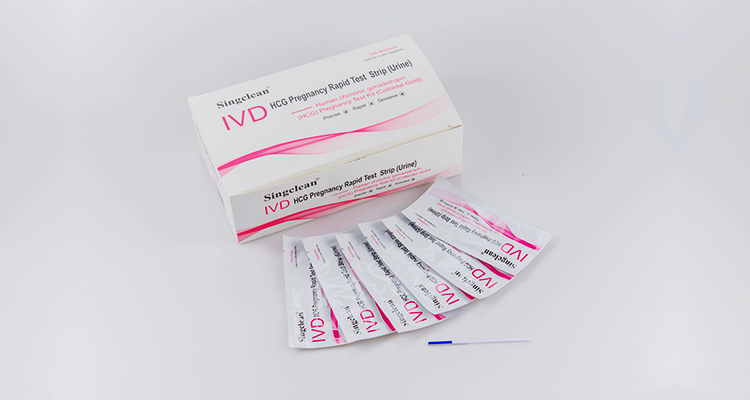 After obtaining the domestic medical Device Registration and CE certificate, Singclean has shown its high product quality and the strength of the company registration team, it also has given more support to the development of Singclean.