How Singclean Has Responded to COVID-19 in the Past Year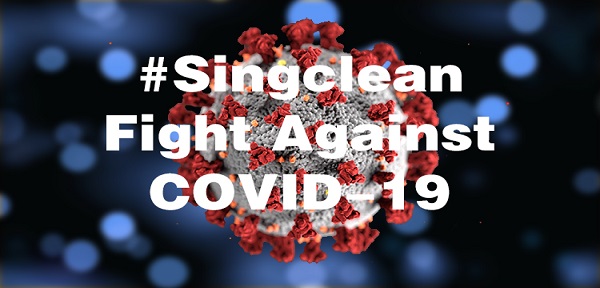 According to Our World in Data, as of April 13, 2022, there have been more than 502 million confirmed cases and over 6 million deaths recorded across the world. Around 1 million new Covid-19 cases are reported every day. We may not know when the pandemic will finally end, but all of us are trying our best to end it sooner.
People are adapting to a new normal, governments are taking measures to boost the economy, and companies are giving back to the society to be a better corporate citizen. Singclean is exactly one of the companies.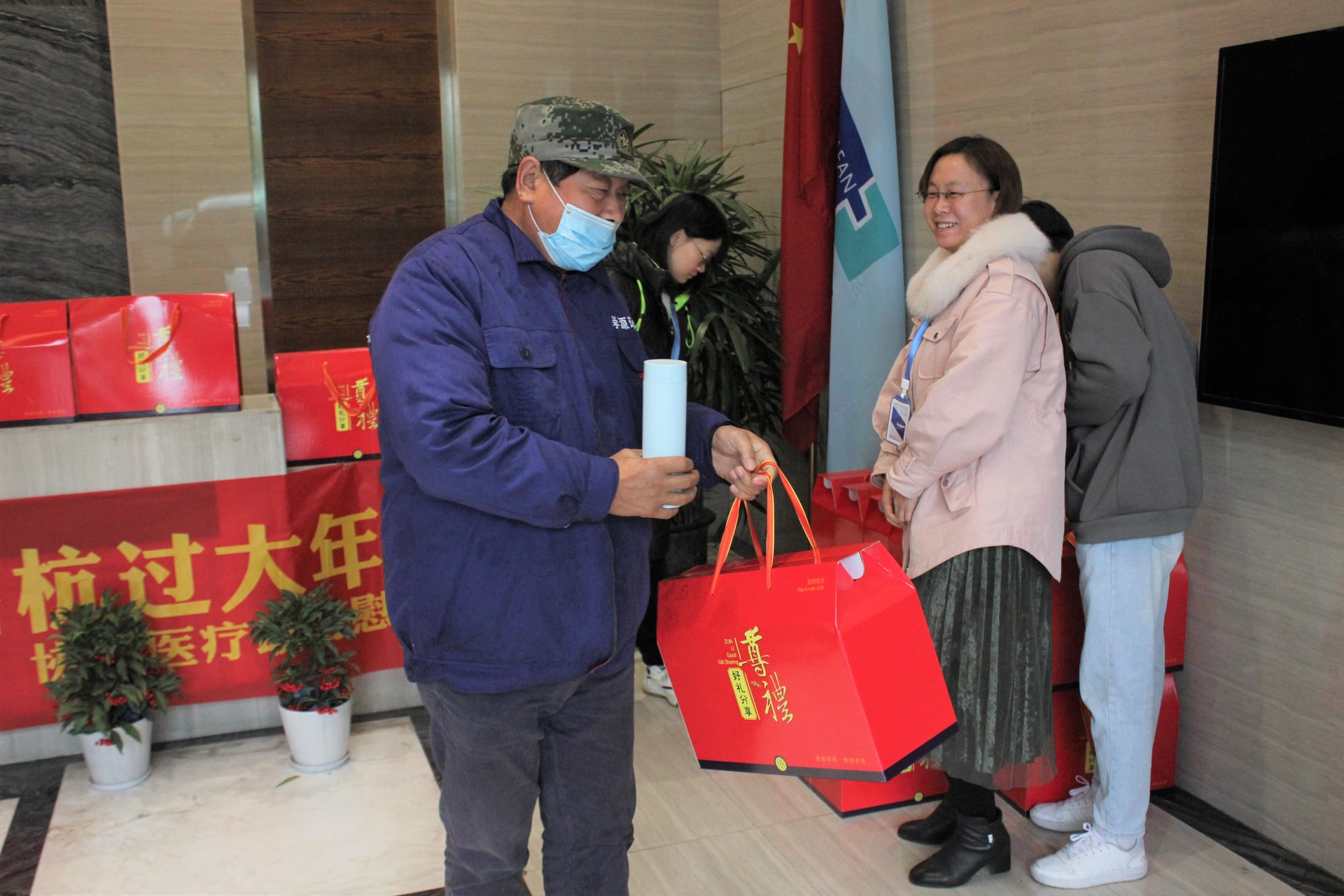 February 2021
Singclean sent gifts to sanitation workers before the Chinese New Year was coming. They couldn't go back to hometown due to the pandemic. We want to let them feel they are being cared about and have wonderful memories of Chinese New Year.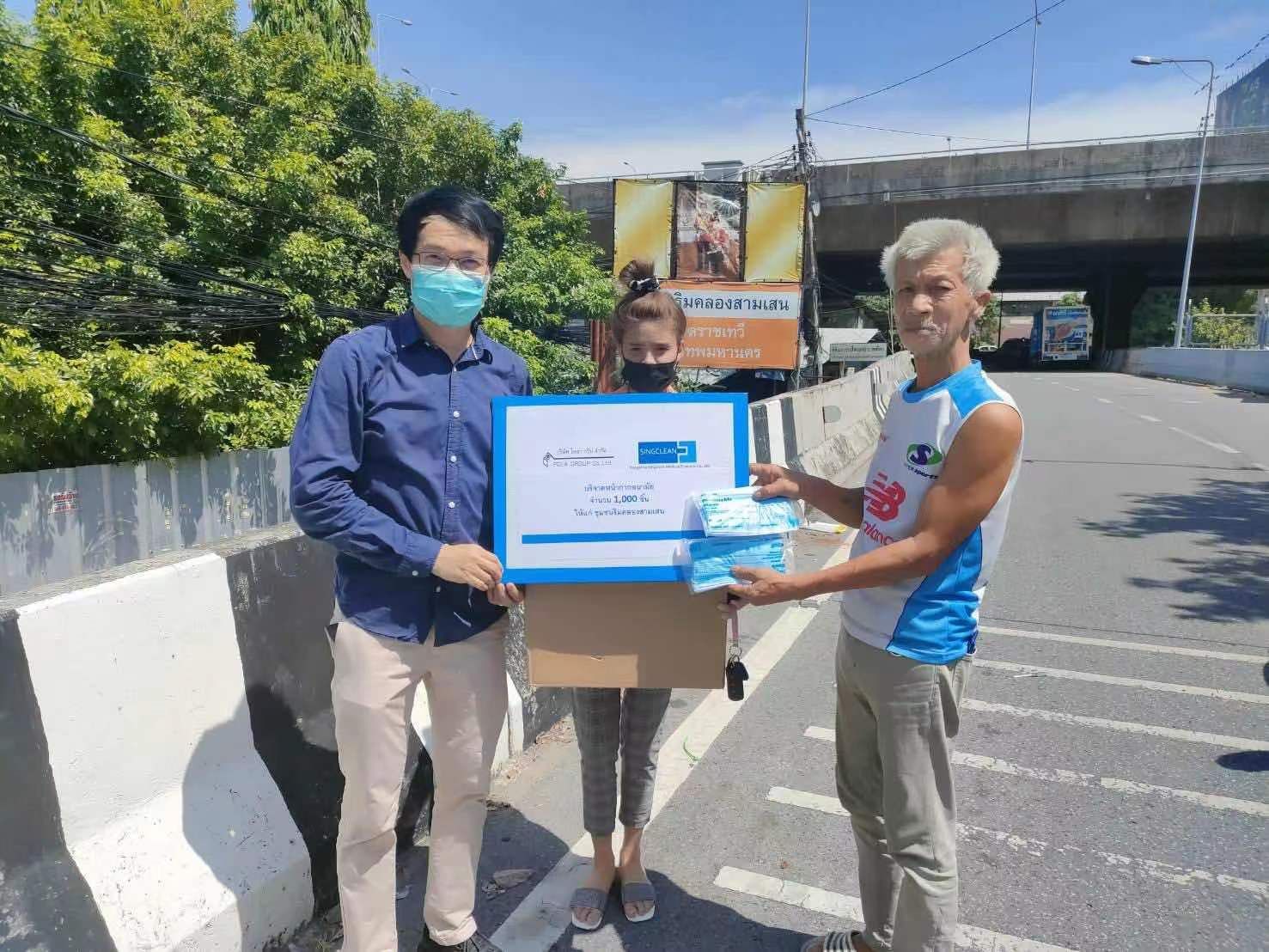 June 2021
A total number of 9,000 facemasks were sent to Bangkok hospitals and slums in June 2022. Singclean was working with Pola Group, our distributor of Ophthalmic Viscoelastic Device (OVD) in Thailand to provide daily protection for people who were living in poverty.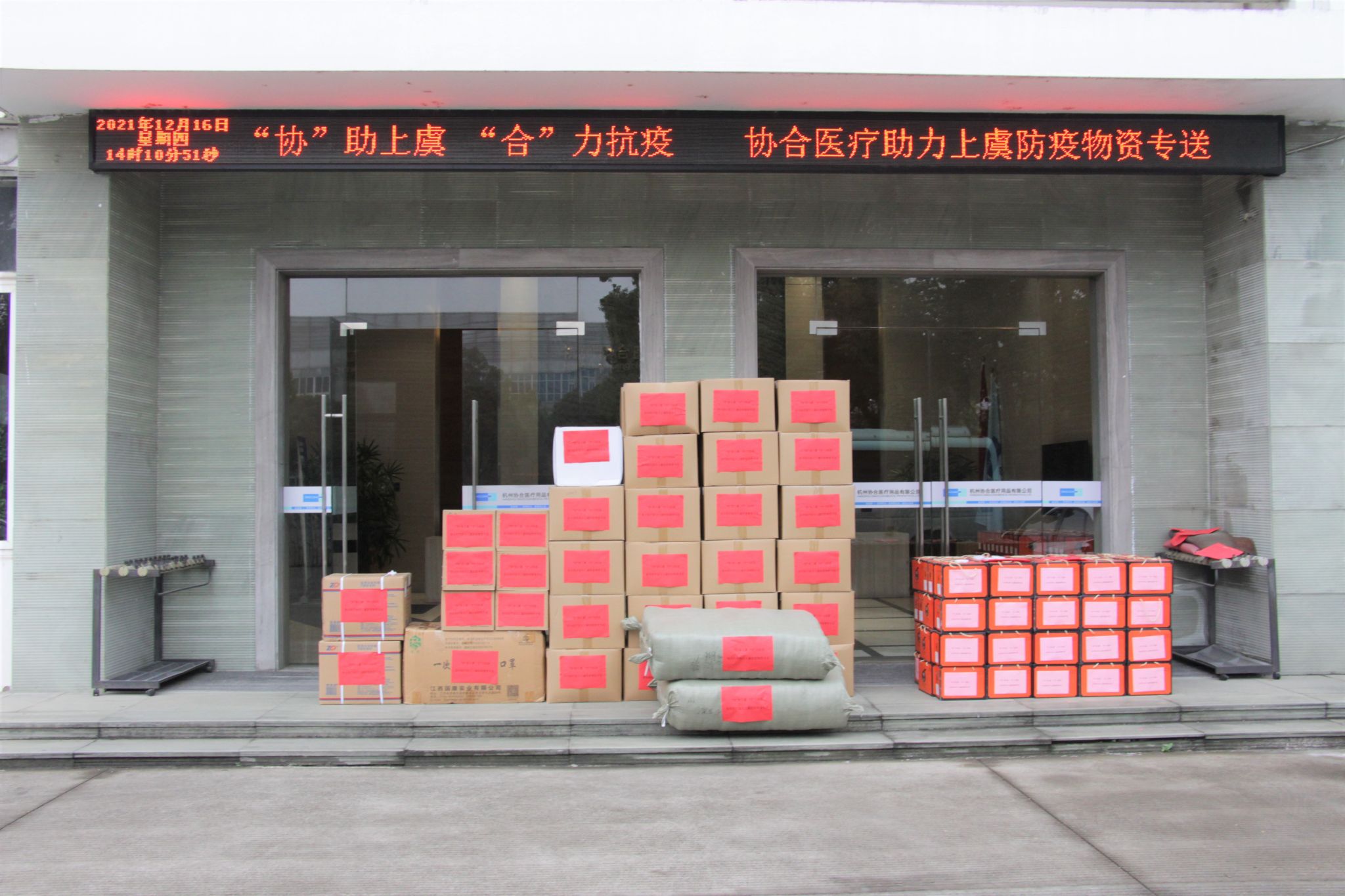 December 2021
To effectively protect the lives and health of the people in Shangyu, area hit hard in China by COVID-19, Singclean urgently purchased 3,900 surgical caps, 5,000 shoe covers, 104,000 face masks, 5,000 pairs of gloves, 200 sets of protective clothing and 100 boxes of tangerines to send to Shangyu on December 16.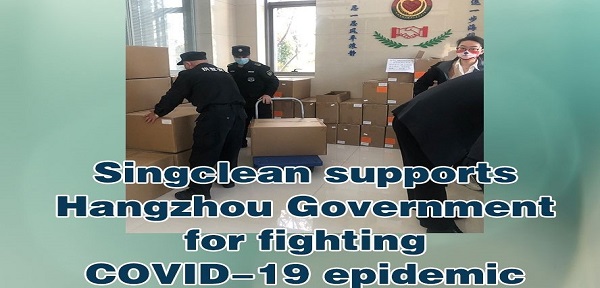 March 2022

On 15 March, Over 800,000 pcs of antigen self-tests were donated by Singclean to local government to help with the massive screening.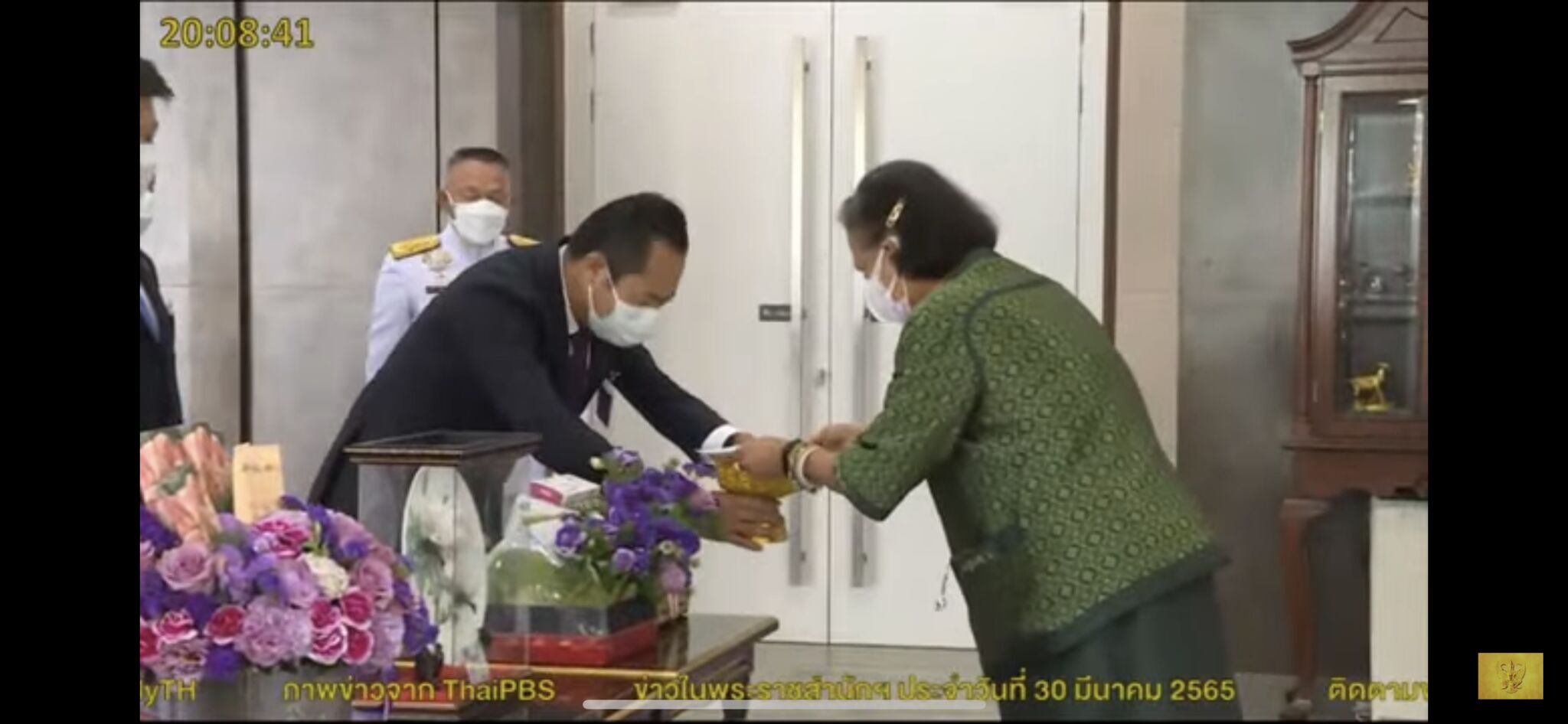 On 30 March, as COVID-19 home test kits were in heavy demand in Thailand, Singclean donated 10, 000 test kits to help fight the pandemic. Until now, Singclean has worked with Cosmy, our big distributor in Thailand for At-Home Antigen Test Kit to provide more than 30 million tests in order to address the shortage of rapid testing. The Princess Royal of Thailand Maha Chakri Sirindhorn praised Cosmy for its significant contribution to the fight against coronavirus.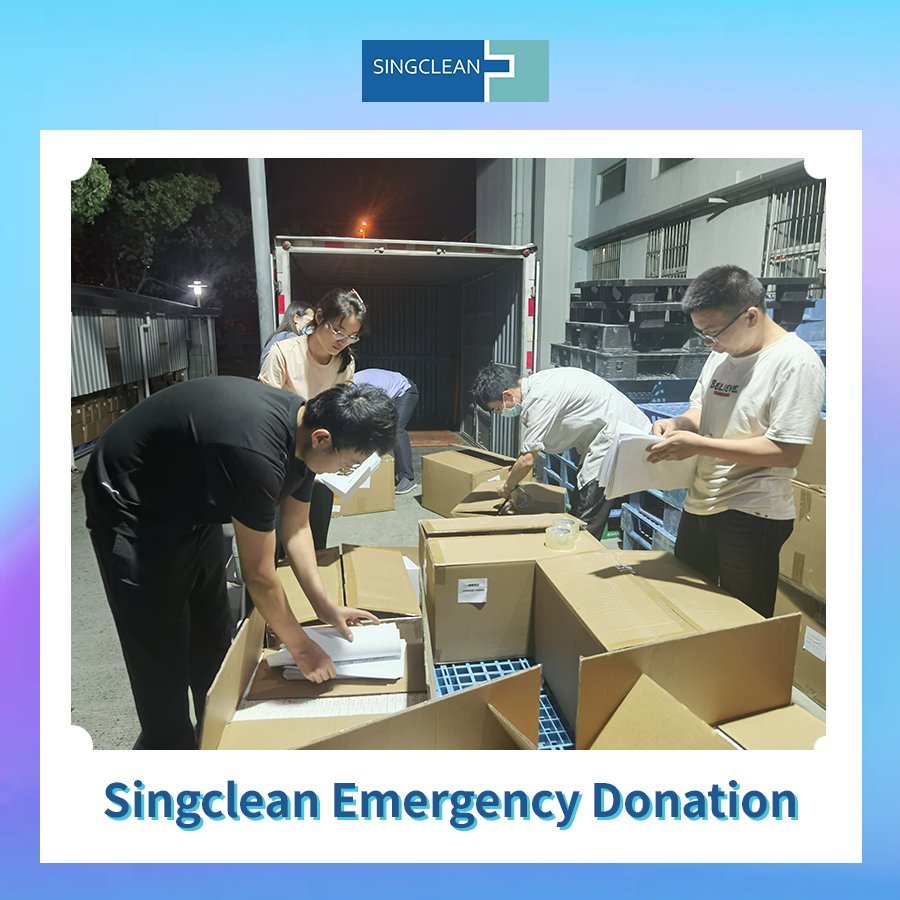 April 2022
On 12 April, over 240,000 antigen test kits were shipped overnight to local communities for early detection. Our staff volunteered to help with the shipping at 2pm.
Singclean believes that a great company shall not only provide high quality products, but also take corporate social responsibility to give back. We always strive for excellence in everything we do.