Singclean Medical Wins Both Awards for Companies and Products in MEI Awards 2019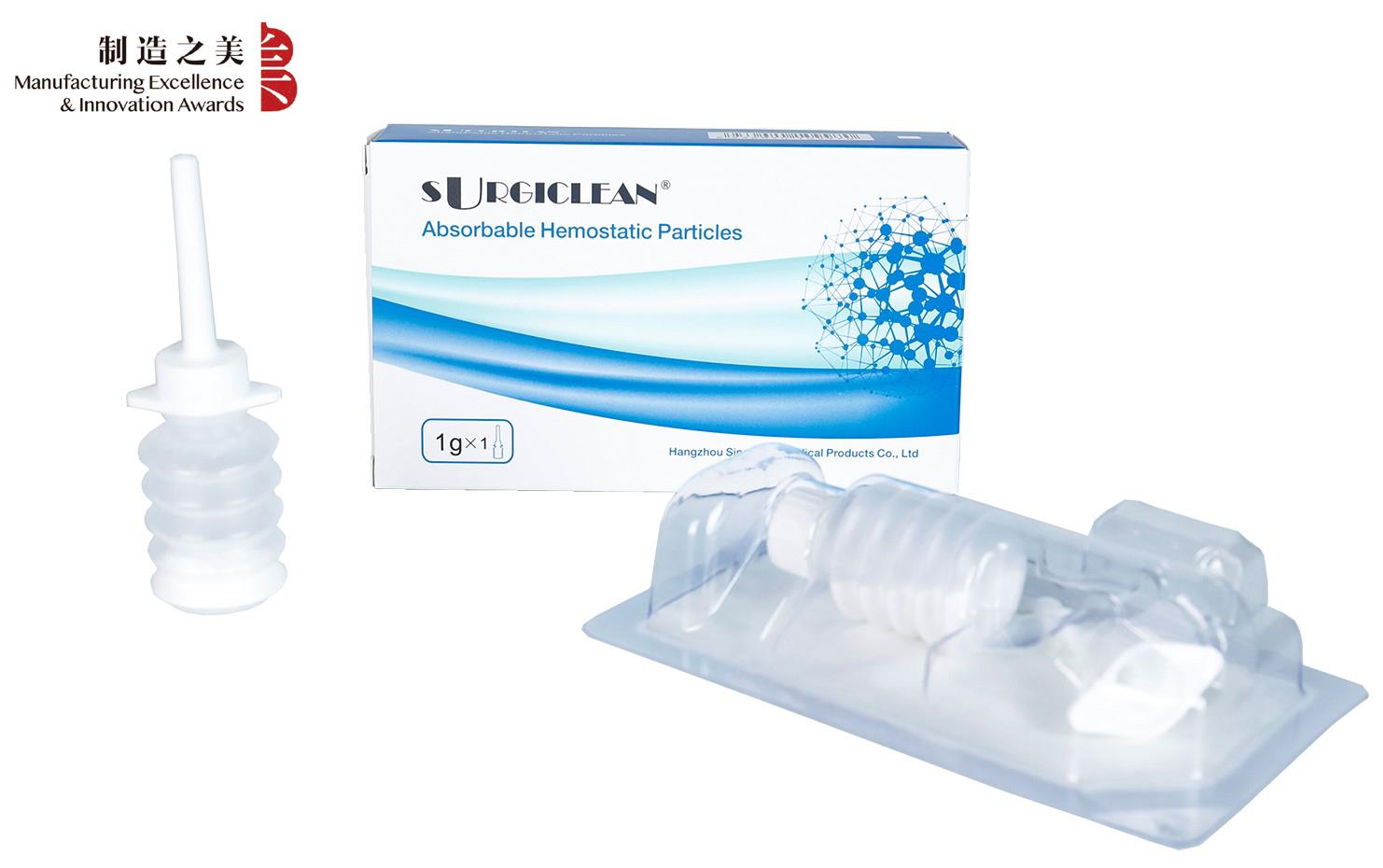 Singclean Medical is thrilled to be honored as the winner of Outstanding Contribution Award in Manufacturing Excellence & Innovation Awards 2019! And Surgiclean® Absorbable Hemostatic Particles is the only product that gets the Ingenuity Award!
Manufacturing Excellence & Innovation Awards (MEI Awards) was initiated in 2011 and was awarded for companies which have delivered an outstanding performance in a leading role in Chinese product manufacturing. This contest brings together the brightest of Chinese manufacturers to launch a series of outstanding products.
For Ingenuity Award, "Innovation", "quality", "user experience", "performance", "aesthetic" and "customer benefit" of products are the main evaluation criteria while companies' brand reputation, leadership in the industry, innovative and trading ability are the major factors for determining Outstanding Contribution Award.
This year, out of 2309 companies and 5917 products, 48 companies and 48 products were eventually selected by professional jury for all award categories. These two awards are sure to be a testament to our high quality products and our commitment to helping more people.
Congratulations to all the winners!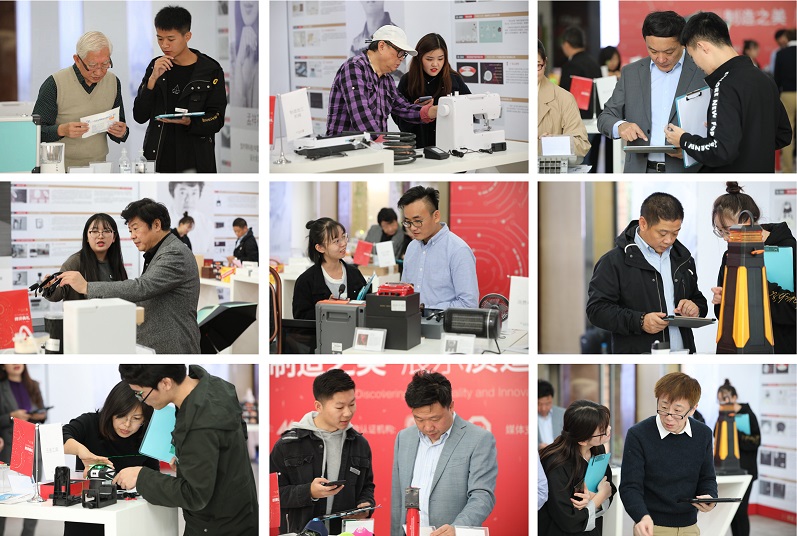 More information about Surgiclean® Absorbable Hemostatic Particles for stopping bleeding
https://www.singclean.org/stop-bleeding/absorbable-hemostat-stop-bleeding-in-minutes.html