Singclean's Products Shining in Medical Fair Thailand 2019
During the 3-day medical fair from 11 Sep to 13 Sep 2019 in Thailand, Singclean Medical enjoyed a boom in visitor numbers because of the innovative and problem-solving medical products.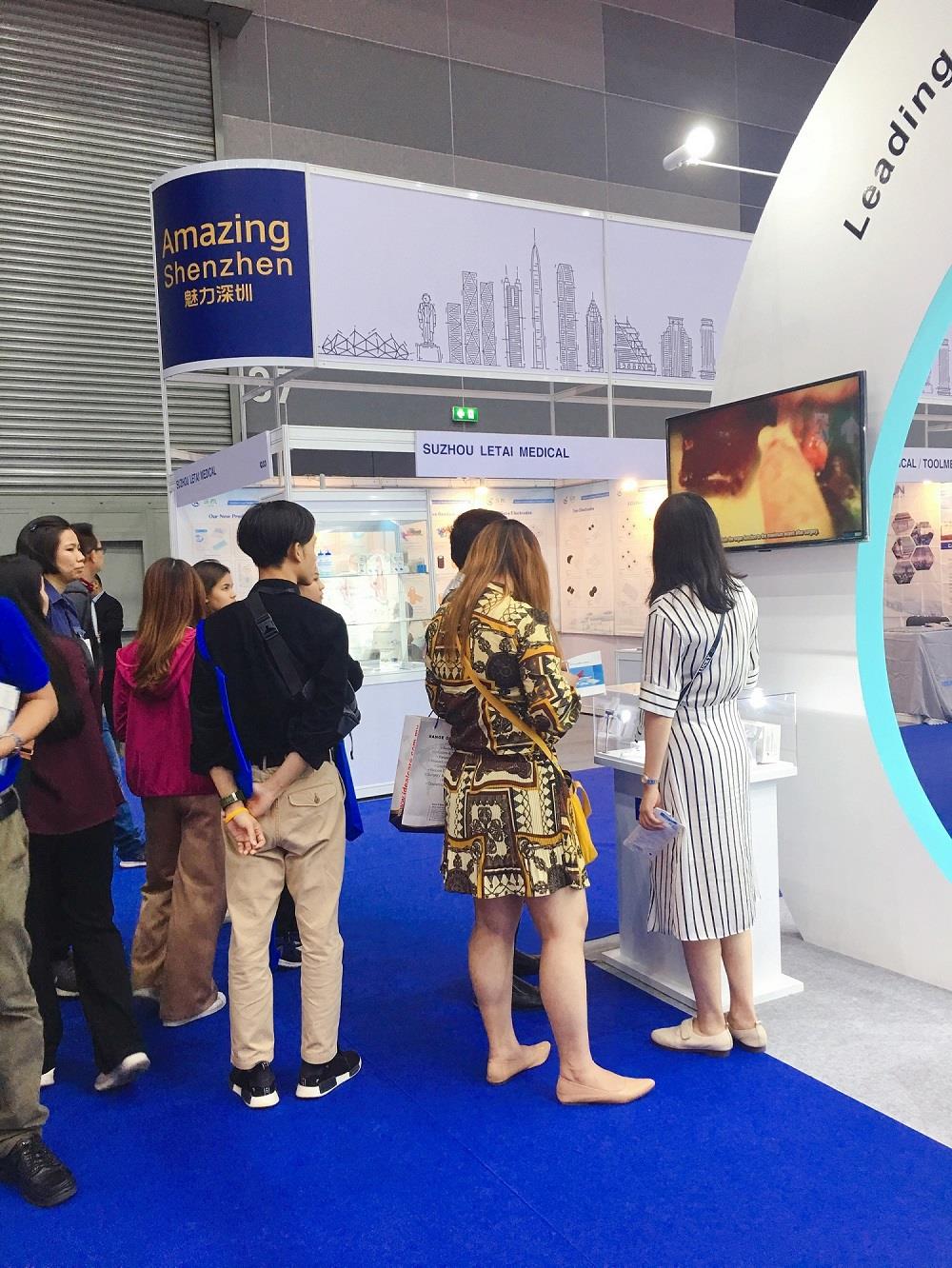 Singclean Marketing Executive for Asia Ms. Liu was answering questions about stop bleeding products
Great Moments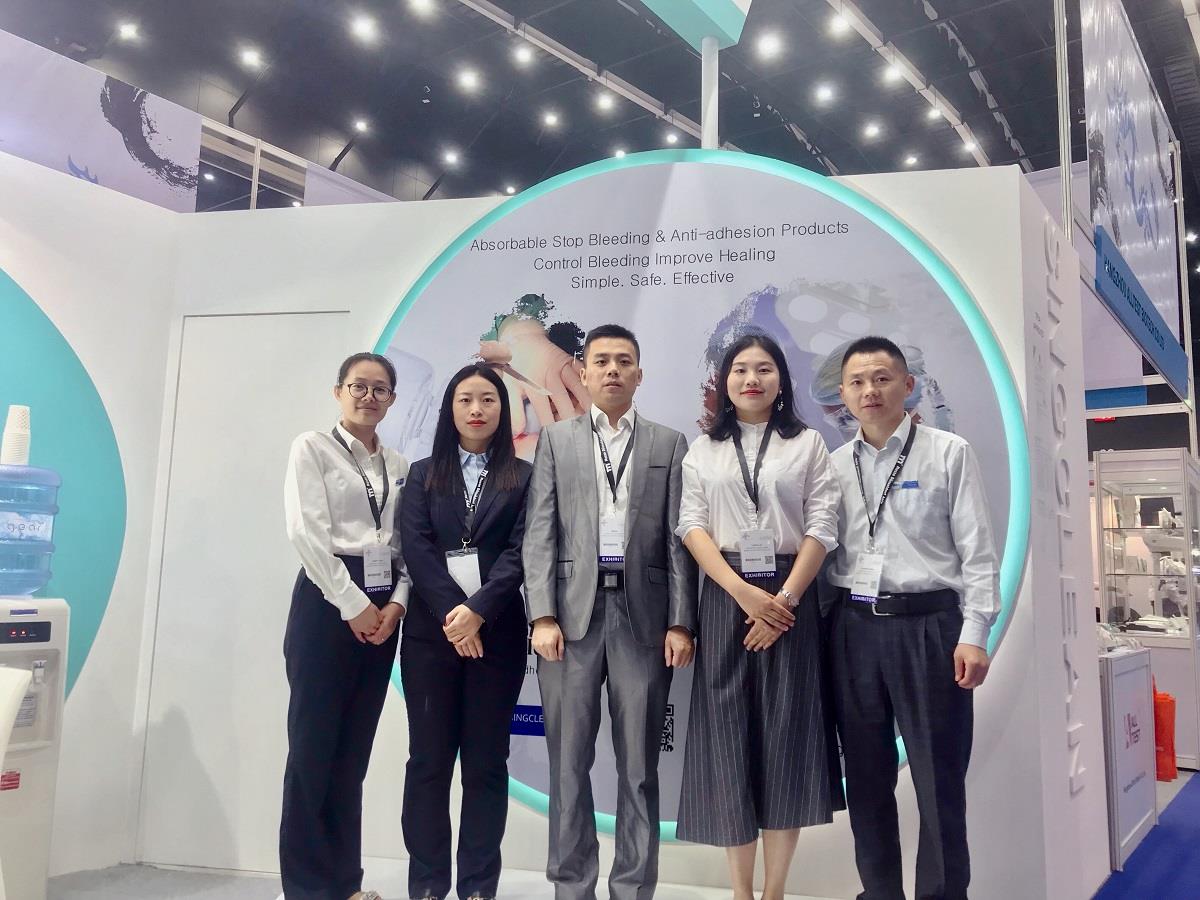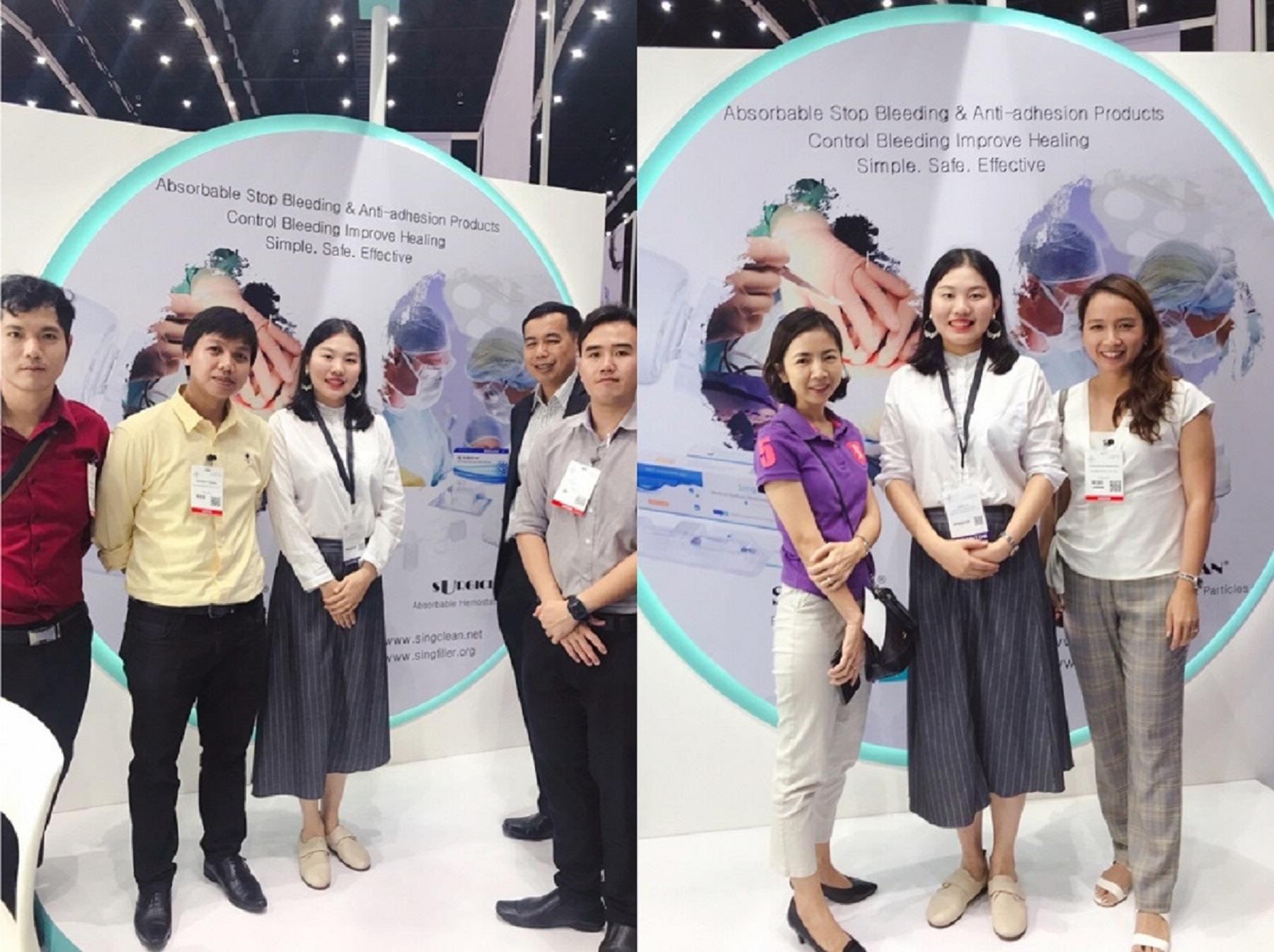 Best-Selling Products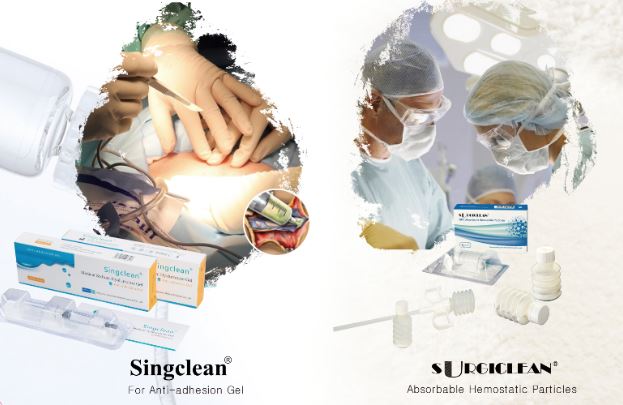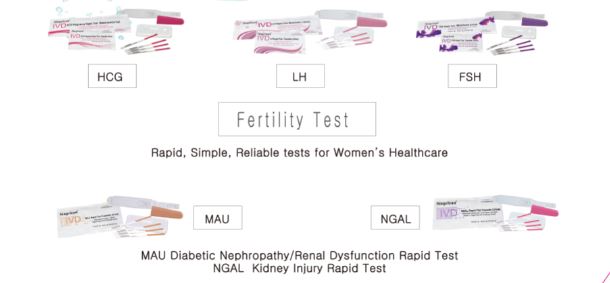 Up till now, Singclean® for Anti-adhesion has got the FDA Thailand approval and Singclean® Ophthalmic Viscosurgical Device is about to achieve the approval soon. Surgiclean® Absorbable Hemostatic Particles is now filing product registration application.
Singclean Medical has built a stable customer base all over the world, besides, we are receiving a lot of enquiries every day.
Being a leading manufacturer of absorbable biomaterials, Singclean Medical will keep providing safe and effective medical products for all the people who are in need.
For more information, please visit our website at https://www.singclean.org/products