Singfiller® In 17th Aesthetic & Anti-aging Medicine World Congress during April 4-5-6, 2019
The AMWC has evolved over the years to keep up with the latest trends in aesthetic and anti-aging medicine while maintaining the highest standards.

This is the first time Singfiller® showed at the AMWC conference and continue the boom at IMCAS & Dubai Derma; Singfiller® had impressed the dermatologist with highest quality injection products.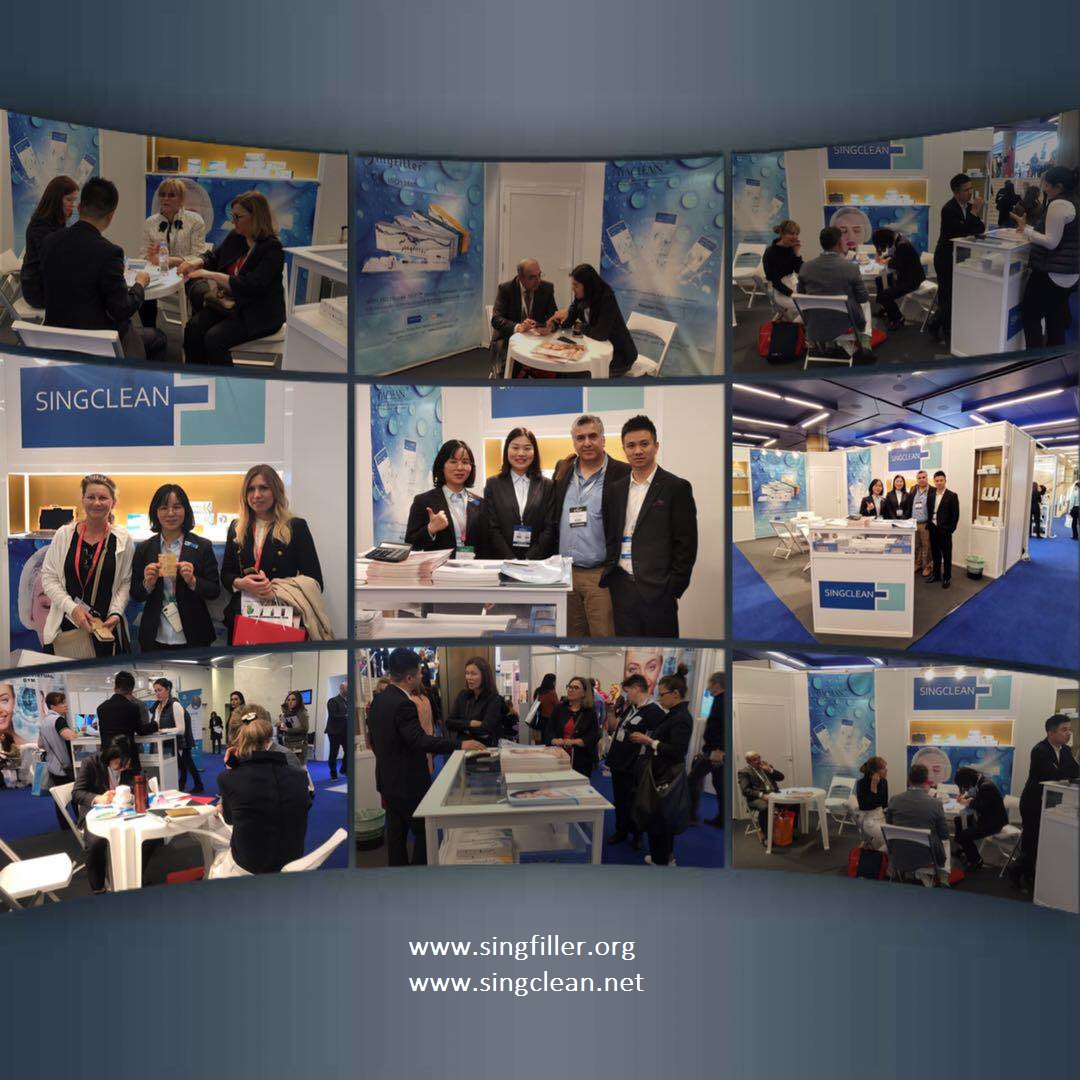 During April 04th -06th, Singfiller® met with more than 50 customers from 20 different countries.
Our two new products interested the dermatologist and aesthetic physician during the conference.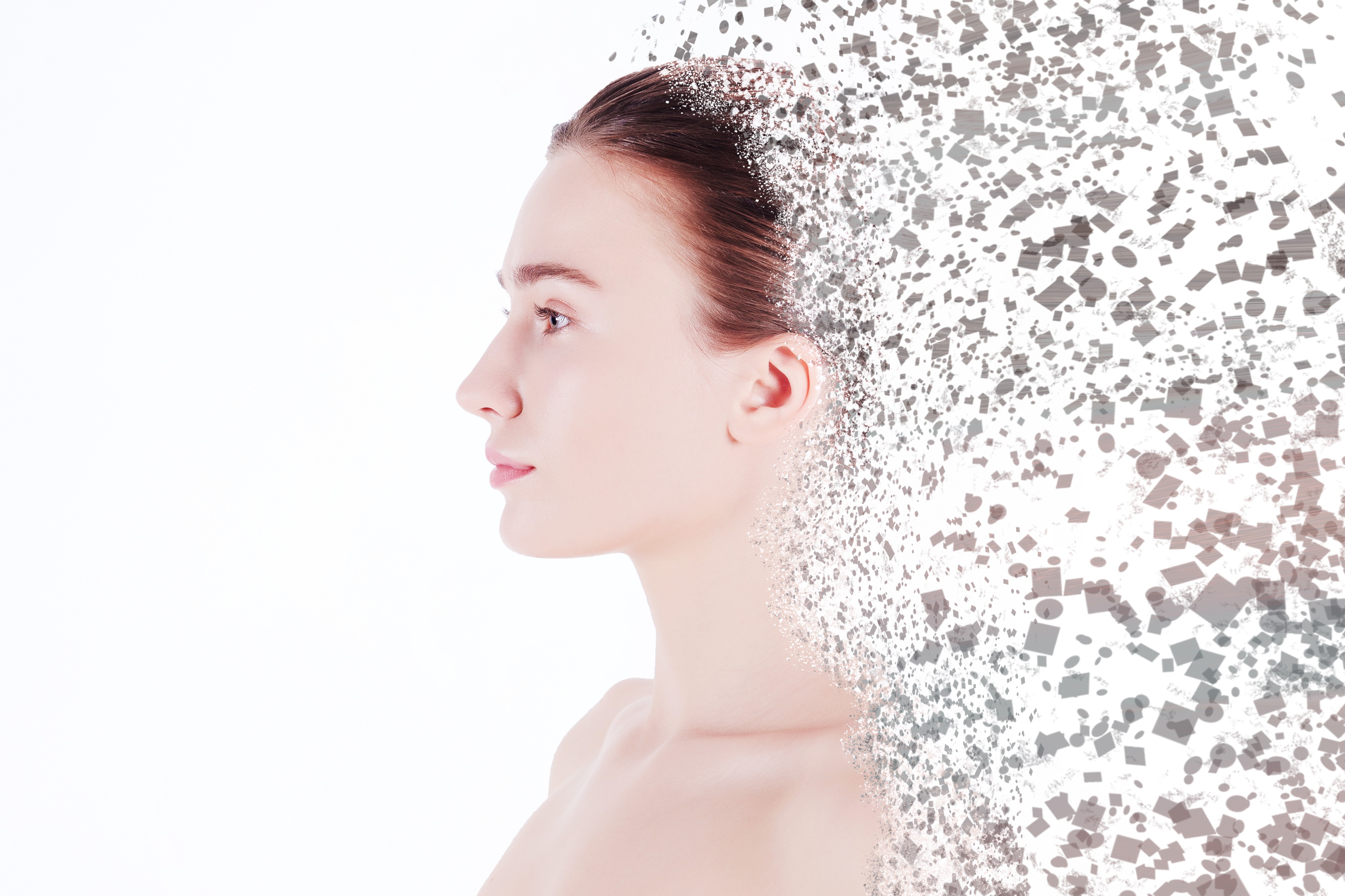 Singderm® which is mono phase cross-linked hyaluronate acid gel implant. Smooth-consistency helps achieve a natural and harmonious look.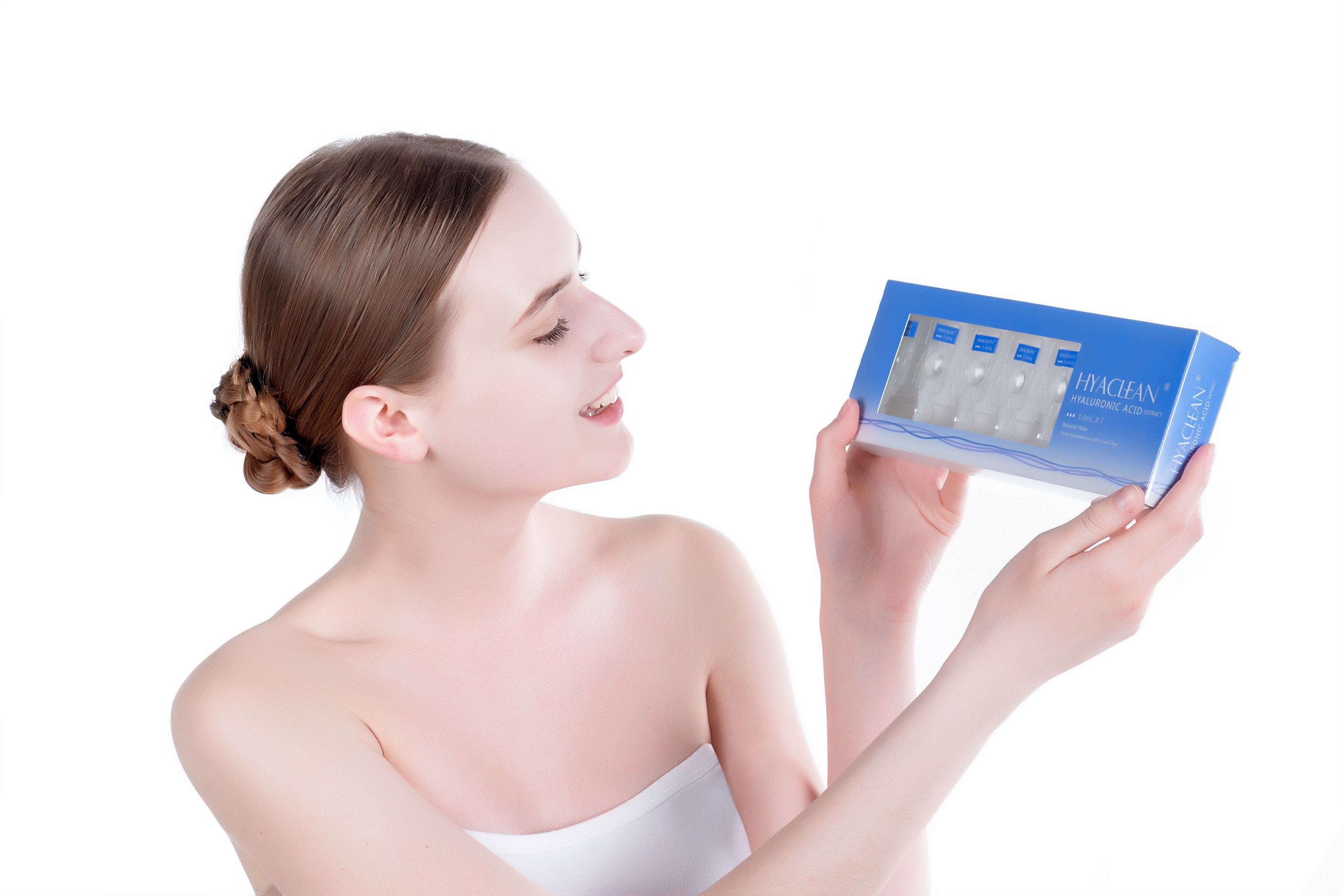 Hyaclean ® hyaluronic acid extract which used BD's Uniject vaccine packaging to ensure the purity of each drop. Boosts the skin's natural hyaluronic acid level in as little as 7 days.
With the progress Singfiller® made in AMWC 2019, we will ensures the continuous production of high-level injection products and satisfied our customer better.