Good News!! Singclean Has Caught A Lot of Attention from Customers in Arab Health 2023
31st Jan 2023, this day is the second day of Arab Health 2023. Singclean's team in charge of the Middle East have been ready for meeting customers from all over the world, full of enthusiasm.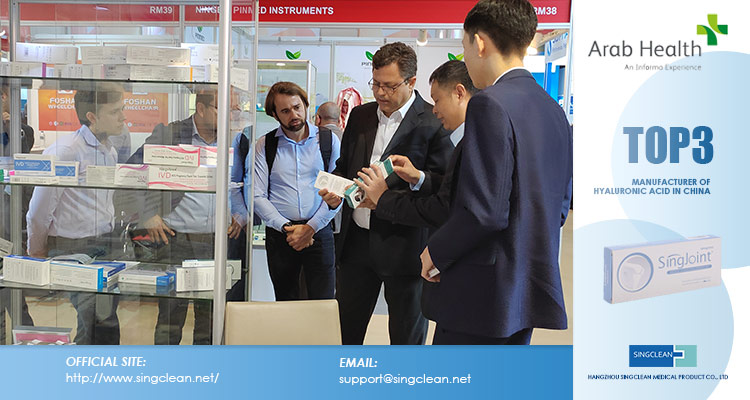 The results of this exhibition are amazing, many people have shown their interest in Singclean's products, especially medical sodium hyaluronic gel (for Bone Joint). Because knee pain has been a regular health problem for elders, athletes and etc, medical sodium hyaluronic gel (for Bone Joint) is indicated for the treatment of symptoms of osteoarthritis of the knee. It has better patient compliance with its excellent biocompatibility, high molecular weight, long-lasting pain relief, and high concentration of HA creating a high-viscosity environment to replicate healthy joint function.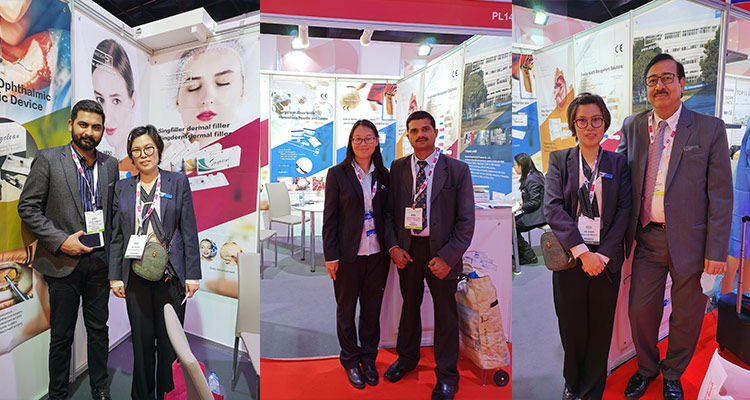 The Arab Health International Medical Device Show is one of the largest and most professional comprehensive medical devices and equipment exhibitions in the world and the premier exhibition in the Middle East and North Africa. It has been held successfully for 47 years. The exhibition attracted more than 4200 exhibitors who are from over 70 countries. At the same time, it has attracted customers from all over the world to attend the exhibition, and the number of visitors is expected to exceed 50,000.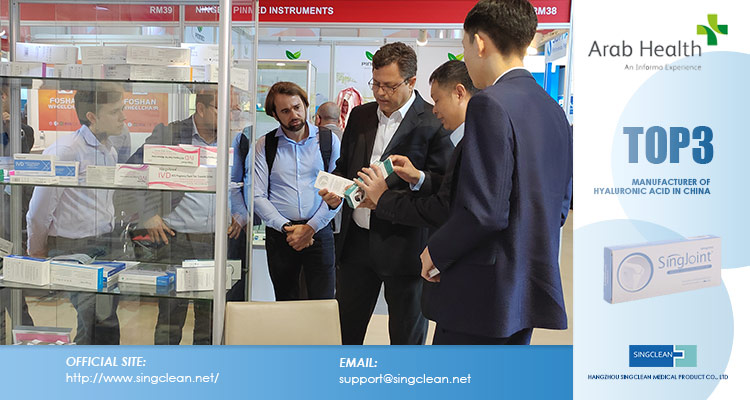 Singclean has participated in Arab Health for more than 8 years, this exhibition helps Singclean to expand its brand influence and know more about Middle-East medical device market. For the last ten years, Singclean has created more and more chances to talk with their customer face to face. Although online communication is convenient, Singclean hope its customers can see the products and build a deeper partnership. Especially for this year, all of Singclean's staff will be more willing to go to the local market, so that Singclean can make a better service for its customers.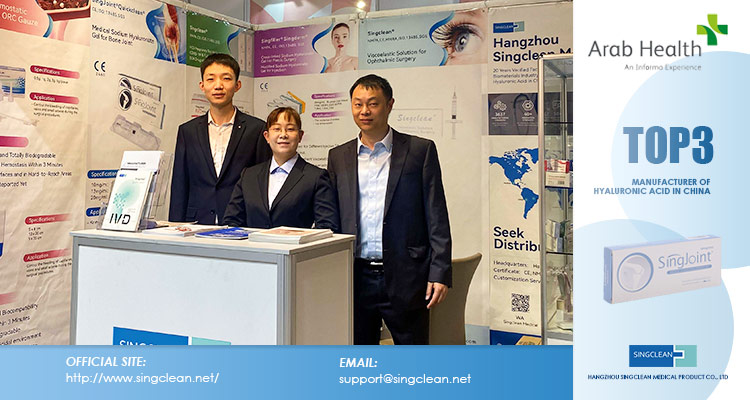 By the way, we will participate in more than 13 exhibitions in 2023, and the next exhibition will be the 38th APAO Congress, the exhibition will take place from 23rd-26th Feb 2023, and the exhibition is in Kuala Lumpur Malaysia, our booth Number is 6063. Come and be with Singclean, you will be surprised by its professional service and the quality of its medical products.
Singclean will be always on the load to become the enterprise where everyone can benefit from its medical products and insists on the innovation and development of the medical equipment industry.