Good News!! Singclean Had A Fruitful Journey in MEDICA 2022!
With four days in MEDICA 2022, Singclean has sent a professional team to participate in this exhibition. Thanks for their hardworking, there were hundreds of people, who came from North America, Europe, the Middle East, etc, have been attracted to Singclean's booth.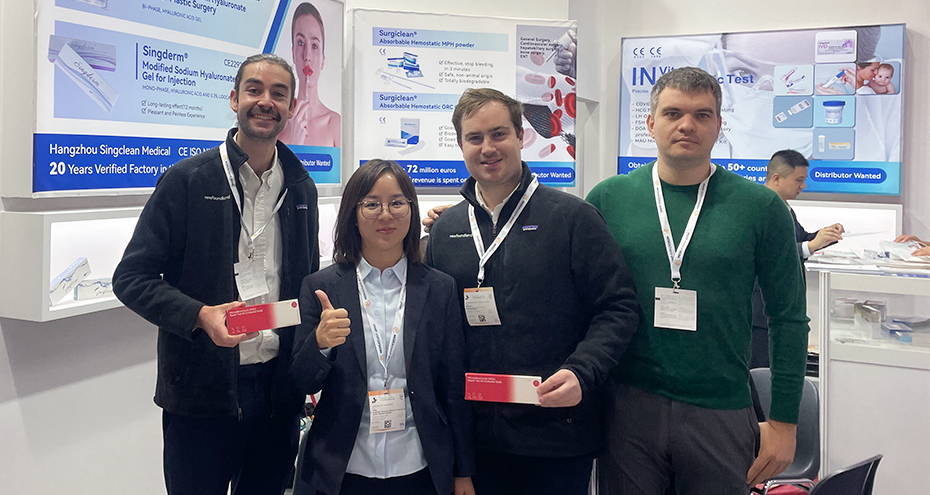 For Singclean, it's the ninth time to participate in MEDICA since 2014. During the four days, there were so many inspiring conversations about medical equipment, plastic surgery, and the local medical market between Singclean's team and their customers. From this journey in MEDICA 2022, Singclean has not only gotten new customers and strengthened its relationship with old customers but also knew more about the European market.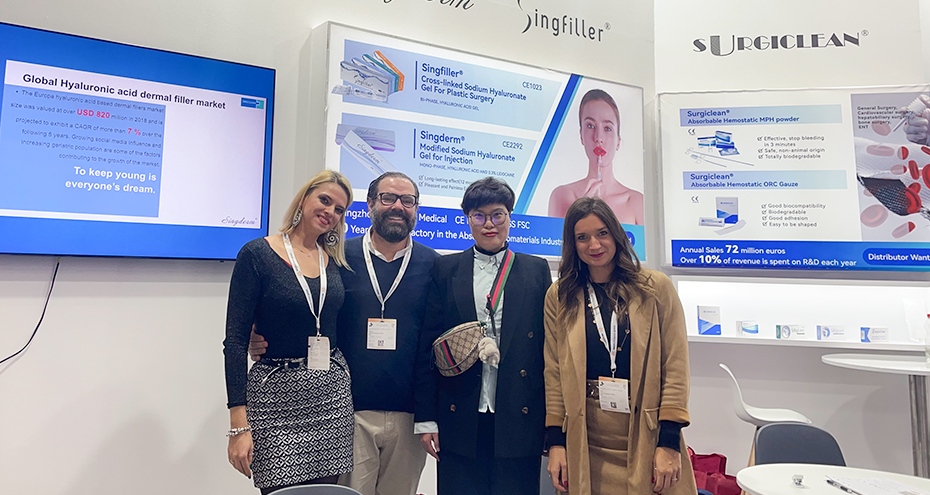 By the way, Singclean has also been invited by Made in China(MIC), one of the most extensive and reliable web addresses for international trade, to showcase in its 72 ㎡booth. MIC built this booth, it aimed for helping substantial manufacturers improve their brand awareness in the world market.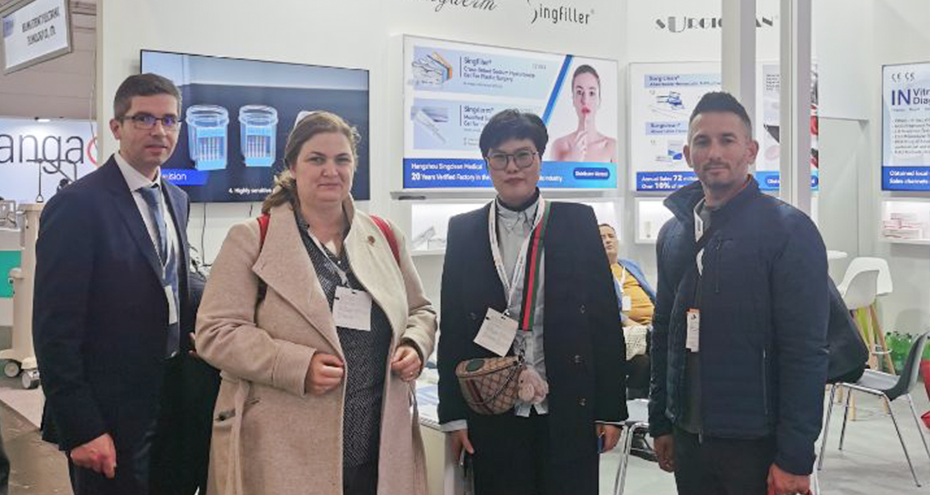 This is a news break, we are going to participate in China (UAE) Trade Fair 2022, the exhibition address is Dubai World Trade Center, 9292, Dubai, UAE, from 19th-21th December 2022. Singclean has prepared it already, and it will be so honored to see you in Dubai.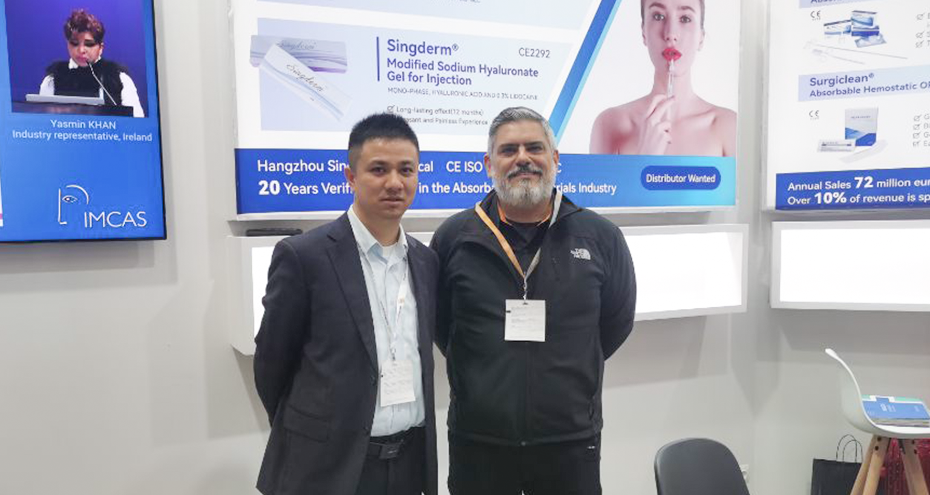 For these years, Singclean has been insisting on participating in the professional medical and beauty exhibition, as long as it starts to be focused on medical equipment and dermal fillers. Because through these exhibitions, they can provide more professional service and understand the customers' needs. For the importance of exhibitions, Singclean has prepared to participate in at least 17 professional medical and beauty exhibitions, in more than 16 countries, such as Brazil, United Arab Emirates, Germany, Thailand, Russia and etc, in the next year.
Singclean innovations will travel around the world in 2023 and showcase in more than 17 exhibitions. In 2023, we will be more ambitious and build Singclean into an international company.